Smoking is the most preventable cause of death and the epidemic that kills every year 6 million smokers and more than 600.000 non-smokers who are exposed to smoke snuff. In our country almost 40% of the population is addicted to nicotine and this addiction is the cause of serious diseases that affect both the smoker and its closest social circle.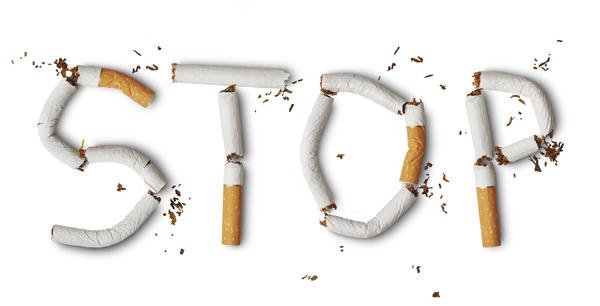 What are the health consequences of snuff consumption?
Cancer: The risk of developing lung cancer is smoking population 5 a 20 times higher than in non-smokers. The 90% Lung cancer is caused by smoking. It also increases the risk of other cancers such as larynx, language, salivary glands, lip, mouth and pharynx, esophagus, bladder, kidney, cervix, mama, pancreatic and colon.
Cardiovascular diseases: Cardiovascular diseases such as hypertension, infarction and strokes are related by 51% snuff consumption.
Chronic Obstructive Pulmonary Disease (COPD): COPD includes two main groups of lung disease: chronic bronchitis and emphysema. Developing COPD increases with age, there is also a dramatic association with smoking, so that smokers have higher prevalence, mortality and loss of lung function, dependent on the amount smoked.
And many other complications… Where we included shortness of breath (dyspnoea), loss of physical capacity to the effort, voice changes, daily expectoration, tachycardia (acceleration of the heartbeat), memory disorders, sight, Hearing, gait disorders and sexual dysfunction.
Considering these health consequences, La Posada del Qenti has designed the Plan Qenti Star para fumadores with excellent results, reaching a higher efficiency to 87% controlled where.
Our team of health professionals provides all customized strategies for the control of snuff, feeding, physical activity and stress management; achieving results in the incorporation of healthy habits to achieve the desired goal.
Quit smoking while enjoying 7 vacation days in the Sierras de Córdoba, where Caring for Your Health, It is pleasant!