Based therapy mindfulness (mindfulness) It could help reduce the risk of repeated episodes of depression, researchers report.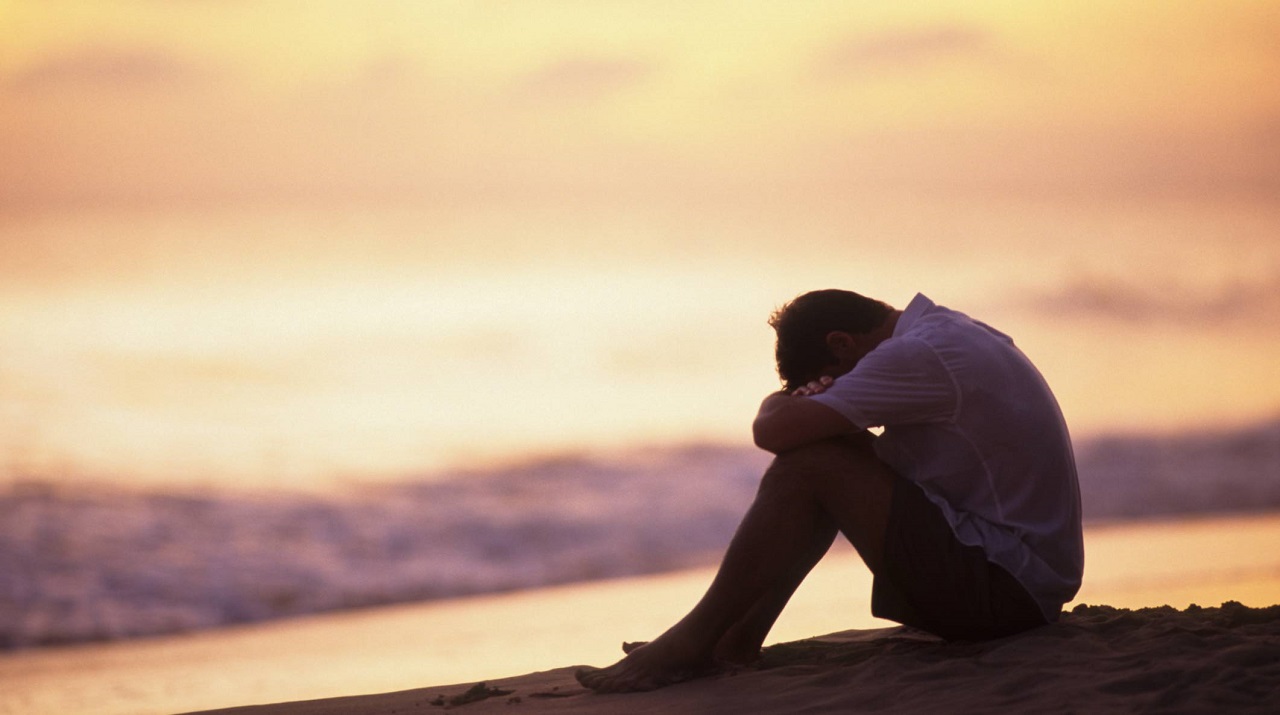 One expert who was not involved in the study explained the method of mindfulness.
"Cognitive therapy based on mindfulness increases awareness of thoughts and emotions that are experienced, and allows the development of skills to handle them better", said Dr.. Ami Baxi, psychiatrist who directs the inpatient services at Lenox Hill Hospital, in New York City.
In the new study, a team led by Willem Kuyken, University of Oxford, In England, He analyzed the findings of nine studies published. The investigation included a total of nearly 1,300 Patients with a history of depression. The studies compared the effectiveness of mindfulness therapy compared to usual care for depression and other active treatments, including antidepressants.
After track 60 weeks, those who received the mindfulness treatment were less likely to relapse into depression than those receiving usual care, and they had about the same risk as those who received other active treatments, team reported.
The study authors also believe that mindfulness therapy can bring more benefits than other treatments for patients with more severe depression.
The study appears in the online edition 27 April JAMA Psychiatry.
"Mindfulness practices were not originally developed as a therapeutic treatment", He wrote in an accompanying editorial Richard Davidson, the University of Wisconsin-Madison. "originally they appeared in the contemplative traditions to cultivate the welfare and virtue", explained.
"Questions about whether, and how, could be helpful in relieving symptoms of depression and other psychopathologies related are fairly recent, and evidence are embryonic", according to Davidson.
Although this review is the most comprehensive analysis to date, "also it raises many questions, and the limited nature of existing evidence underscores the critical need for more research is done", Davidson concluded.
But another psychologist said he is already using mindfulness therapy in their practice.
"I have gradually been incorporating mindfulness-based interventions in my work with children, adolescents and adults, and I have seen how it has improved treatment outcomes and general welfare of my patients", Jill said Emanuele, principal clinical psychologist at the Child Mind Institute of the City of New York.
Emanuele said there is growing evidence that this method provides patients "increased awareness of their emotions and thoughts, and the ability to regulate them and address them more effectively".
HealthDay, translated by HolaDoctor
SOURCES: Ami Baxi, M.D., director, adult inpatient services, department of psychiatry, Lenox Hill Hospital, New York City; Jill Emanuele, Ph.D., senior clinical psychologist, Child Mind Institute, New York City; JAMA Psychiatry, news release, April 27, 2016