Ingredients 4-6 portions:
1 olive oil cdita
¼ cup (60g) of onions cut into thin strips
¼ cup (60g) green peppers cut into strips
¼ cup (60g) tomato Diced
4 egg whites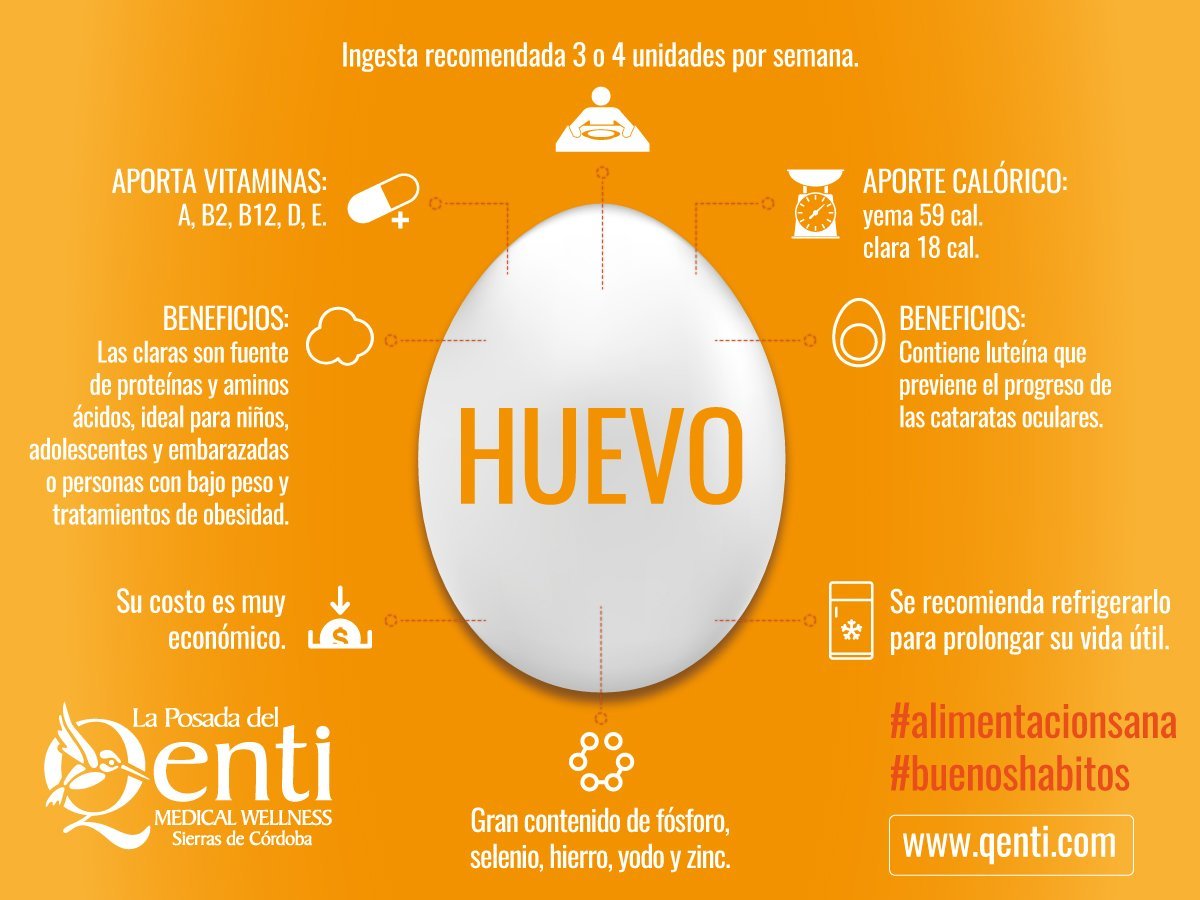 Preparation:
In a skillet over medium heat, add 1 tsp olive oil and saute the vegetables until golden. Reservations. Meanwhile beat the egg whites and add them to the preparation . Cook for 2 minutes and add vegetables. With a spatula, fold the cake in half and cook until whites are cooked to the point of your choice.
Lic. Sandra Villarreal
Area of ​​Nutrition
La Posada del Qenti