Ingredients:
3 large pears
1 kiwi grande
1 gelatina diet de kiwi
200 g cream cheese diet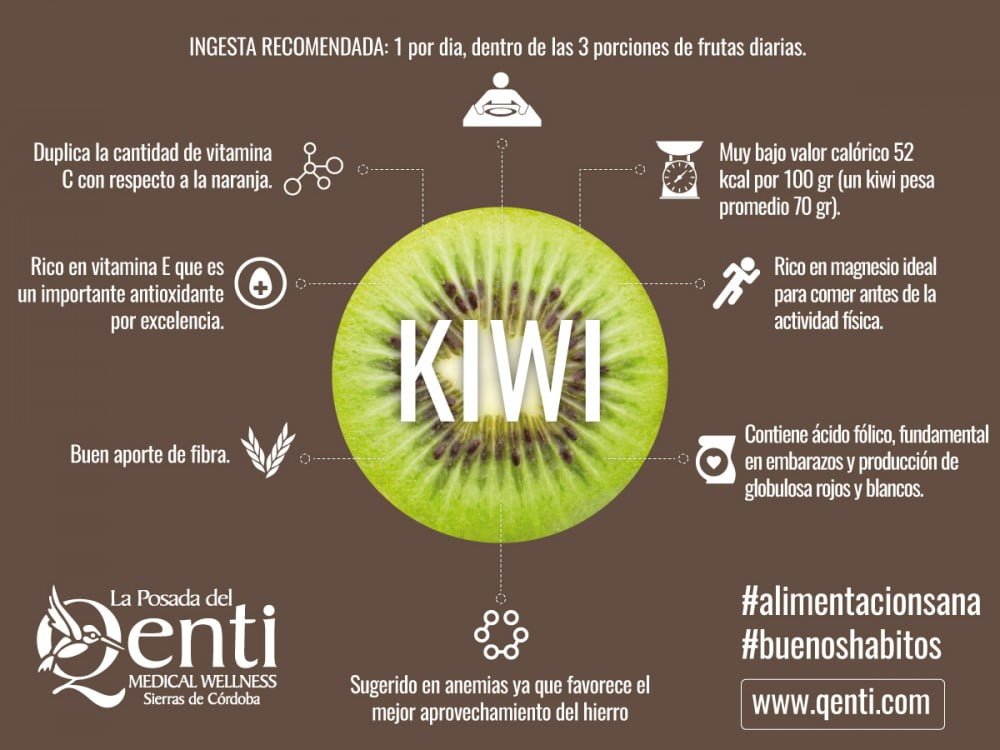 Preparation:
Pears cook a little and process. Peel the kiwi and mixing process with pears. Add cream cheese. Prepare the jelly kiwi with less water than indicated and mix with pears and kiwi. Serve in individual bowls and let cool.
Lic. But. Solitude of Boca
Area of ​​Nutrition
La Posada del Qenti