If each of us we stopped to think about how we think health and disease, case surprise us that began to "reverse". Generally the first thing that concerns us is to have a doctor you trust to turn to when we get sick, side effects social work to cover these expenses, find a place to enter an event when we need an "emergency", etc..
We began to worry when the disease is already installed, accident discomfort. Without naming the many people who have no social coverage, even if the possibility of giving priority to hire her other expenses.
Now back to our reasoning, if we were asked what we would like to have in life, the vast majority without hesitation says: "Health". It is paradoxical as accompanies our desire not to concern and commitment to meet this objective. We're just talking about prevention, anticipate and beat the problem.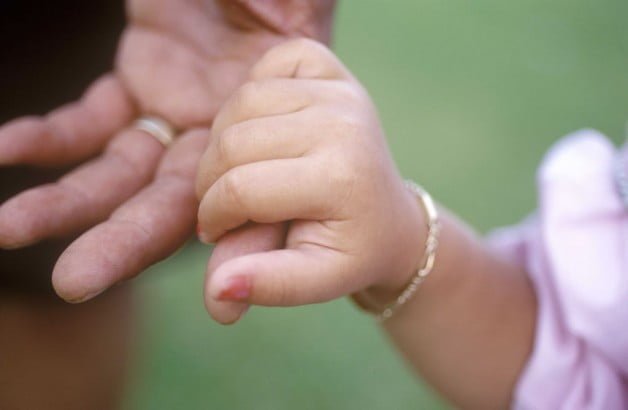 This word as used in speeches, promises, Openings, etc. . but quickly put aside to continue to give priority to health when we are losing. Would not it be logical for us to turn our priorities and begin to be consistent with our own desires? How many of us are willing to compromise in this new "education?.
The advantages and benefits that gives prevention are undisputed as shown through multiple global jobs. The cost-benefit are inclined to the latter undoubtedly. If we think in this society where disease is costly, leaves us lost profits, job losses and rehabilitation in many cases inaccessible, is much stronger the need to prioritize this concept that despite being so logical, not met.
It is true that our education, culture and even how to exercise the profession of different health workers, no help reverse this "medicine upside down". It would be more logical that with the help of these professionals, begin to internalize how to care, what to do to avoid getting sick and if we have any predisposition or habit, we achieve reverse or control time. Would not it be good if we are to become parents, us advise us so that our children grow from health?
Almost 30 years of medicine, few times a patient came to the clinic to wonder periodic checks being healthy (voluntarily) to follow estándolo. Exercise the right to health, involves some homework for this much desired quality of life.
Health is the first freedom que se nos otorga y nadie más que nosotros somos los primeros responsables en mantenerla. A medical consultation and evaluate our risk factors is a good way to start.
Pull. Alicia Ciapponi
Cardiology
La Posada del Qenti