Today more than 7.400 million people live on this beautiful planet and it is estimated that no more than 30 years old, the 20% people will have more than 60 years old. today, in the United States and Canada, there are more people over 60 than under 15, and in South America there are more people 60 that babies and children up 5 years old.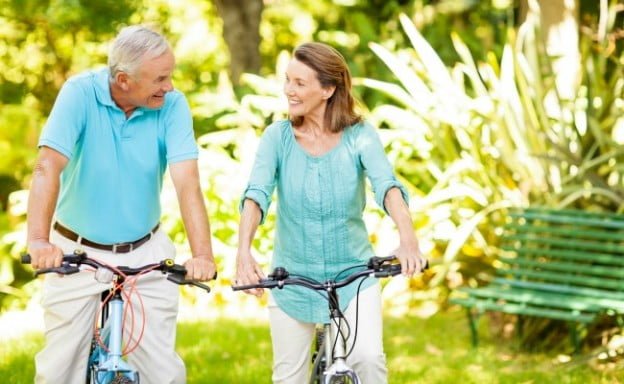 Who now have more than 60 years old, In most cases, They have lived a childhood and adolescence pure, Free siege of technology and with healthy eating, still at that time, low in preservatives, additives and agrochemicals. In a society almost 3 times smaller than the present and in a world with far less environmental pollution and where you could still breathe fresh air in cities.
Those over 60 years humans today are healthy and strong root. Strong convictions and conservative habits, immune to the siege of brands and mass consumption. It is because of that, exceptions, still they keep the energy of health care have from the beginning, from the beginning. They are strong and young people feel inside, enjoy life and look great and make the most on the scale of joy.
Most are grandfathers and grandmothers do not like to be told so, They prefer their grandchildren call them by name or nicknames. With an excess of free time, few concerns and limited obligations, these young people over 60 They are ready to play.
These young mature looking in turn fix your body, your body is the container of all that energy, and to more and better connect with the world. They know very well that is not how many years you live, but the quality of these, experiences, emotions and feelings.
It is for these reasons that many of these teenagers wise, in bodies of grandparents, choose our dear Posada del Qenti and our philosophy about health care, thus achieving not only feel young, but the body also represents the vitality, through the skin, look and smile.
So, They taught us by example. Because winning years, happiness and live until possible, enjoying every second, It is the desire of all. It is therefore important to take today awareness about the health of our bodies and care, take care ... Our future and those earned years depend on we do today. choose health, It is a safe bet to happiness and full enjoyment of life.
Aprendamos de estos jóvenes maduros 🙂
Viví una experiencia de vida saludable en La Posada del Qenti, sumá buenos hábitos y mayor disfrute en tu vida.
Miguel C. Cane
General Manager
La Posada del Qenti
Ask our experts
[fc id='32' align='center'][/fc]