Esta tecnología de última generación permite realizar mediciones, formas y composición volumétrica corporal de forma rápida y certera.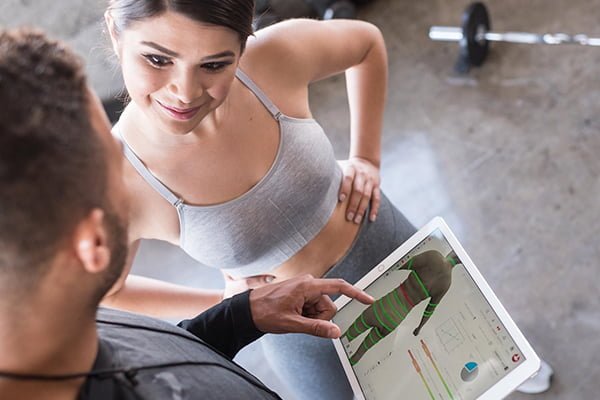 Via a swivel base and a 3D camera captures the data and information necessary, allowing in only 35 seconds thousands of body measurements are made with an accuracy of 2 mm, y de esta forma obtener una reconstrucción digital de nuestro cuerpo tridimensional, getting to know the measurements of each part of the body to develop a nutritional plan, aesthetic or personal training. Con el informe como referencia se podrán establecer metas según objetivos, fechas, etc..
Con esta tecnología obtenemos una medición altamente confiable de circunferencia de cintura, cadera, busto, cuello y extremidades con cientos de puntos de control, lo que afirma un error de menos del 1%.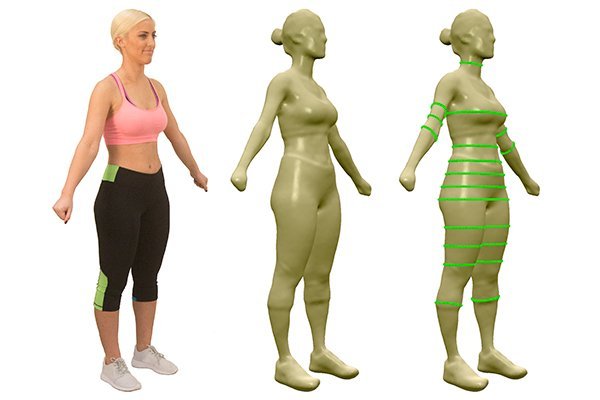 Puntos sobresalientes:
Mediciones

:

realiza cientos de mediciones corporales

,

siendo

76%

más precisas que un sastre experto y solo en poco segundos

.

Modelo 3D

:

genera un modelo computarizado que luego permite ser girado

,

ampliado y controlado visualizando la forma y puntos de referencia corporales

.

Análisis de forma

:

a través del perfil y la silueta corporal podemos obtener la relación cintura cadera y ver asimetrías

.

Seguimiento del progreso

:

fácilmente podemos comparar la evolución del paciente a lo largo del tiempo

.

Y saber de forma precisas que áreas fueron las más beneficiadas y a cuales debemos prestar atención

.

Análisis de grasa corporal

:

también podemos observar las áreas de acumulo graso y su evolución en el tiempo

.

Evaluación de riesgos

:

con la medición de circunferencia de cintura y la relación cintura-cadera

,

junto a la grasa corporal

,

podemos calcular el riesgo cardiovascular de la persona

,

acompañando a los parámetros clínicos

.
Este innovador equipo es único en Argentina y está disponible en La Posada del Qenti para quién desee tener un informe detallado de sus mediciones y programar una mejora física basándose en datos reales. Es ideal para aquellas personas que empezaron a entrenar y desean estar al tanto de su evolución así como también para personas con sobrepeso u obesidad que prefieren llevar un seguimiento exacto de su cuerpo.