Decrease stress level
In full contact with nature
Real and lasting results
Scientifically proven results
A positive impact on your health
On a physical and emotional level
Personalized medical program aimed at reducing the level of stress, through a physical training plan, detoxifying nutrition, therapeutic accompaniment and massages.
What does it include?
Clinical medical evaluation and control.
Nutritional and physical assessment, adaptation and personalization.
Integral postural and esthetic evaluation.
Physiotherapeutic evaluation.
Laboratory tests (consult coverage by social security).
Reading and interpretation of previous medical studies.

Relaxing massages (to be defined in comprehensive assessment).

Inbody body composition study.
3D body scanning sessions (or anthropometric measurements).
Individual class in gymnasium.
Clinical and nutritional follow-up during the stay.
Healthy and natural food (which favors the detoxification of the organism).
Group activities (walks, water gymnastics, yoga, meditation, health workshops, etc.).
Free natural infusions throughout the experience.
It also includes:
Workshops on revitalization, healthy eating, stress, metabolism and physical activity.
Therapeutic hydrotherapy circuit.
Relaxation activities such as yoga, meditation, aqua yoga, marmatherapy.
Group physical activities: aquagym, mountain walks, stability, balance and flexibility classes.
Outdoor activities: horseback riding, tennis, basketball, golf, mountain biking, etc.
Organic Amenities in the room.
Premium Anti-Stress Option
With the Premium Anti-Stress module, you can complement the integral treatment with more relaxation-oriented practices. This option adds the following practices:
A reflexology session with Reiki.
Two Qenti massages.
A massage with sound spheres.
Ultra relaxing 4 hands massage.
Two individual classes in gym with personal trainer.
Rooms with incredible views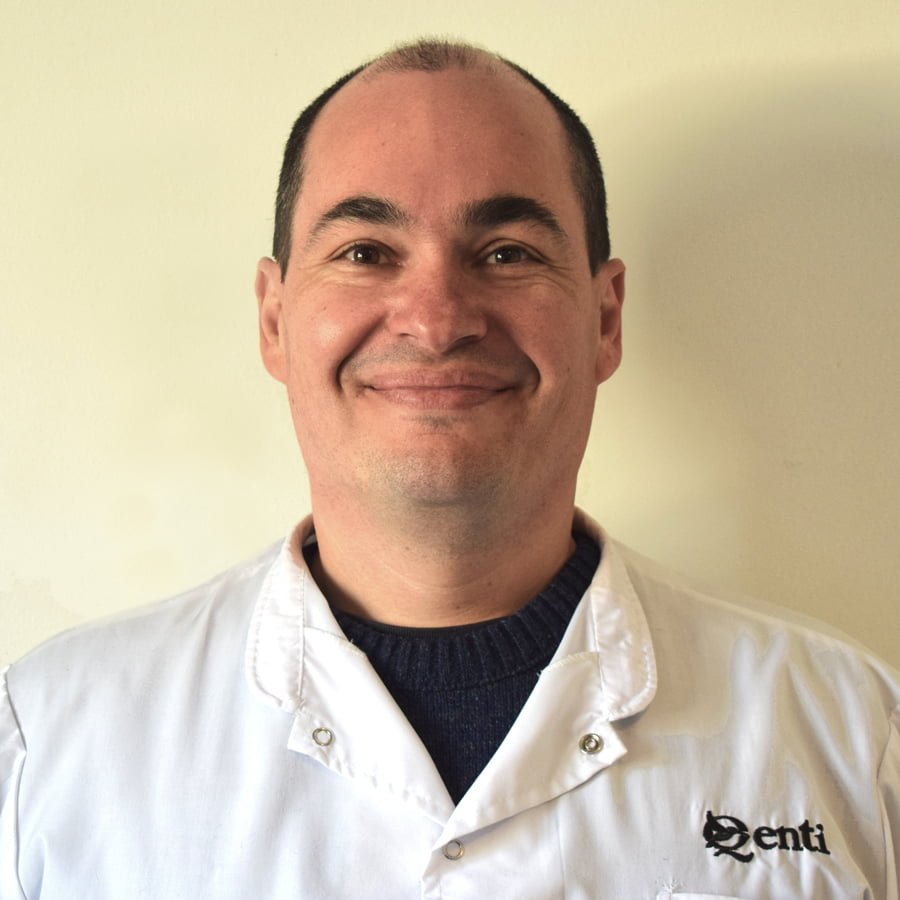 Dr. Christian Leiva
Medical Director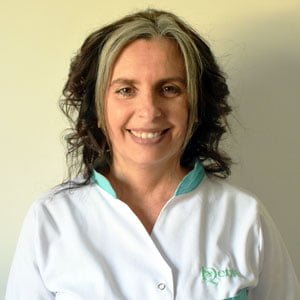 Dr. Gabriela Tórtolo
Obesology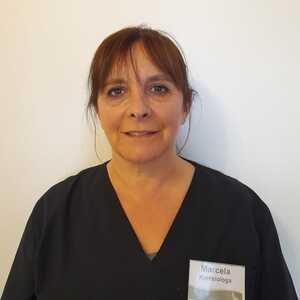 Marcela Zobele
Kinesiology and Physiotherapy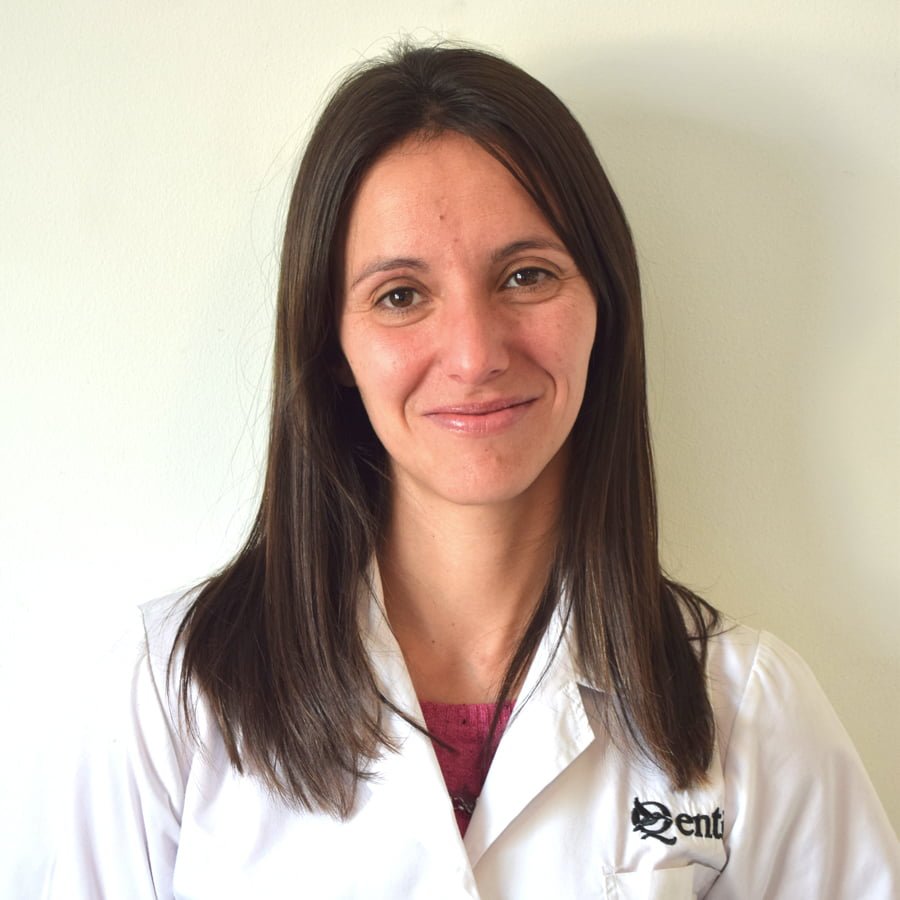 Yanina Silvestri
Psychology
Results of the anti-stress plan
of the guests improve their health, in some cases with a greater than 50% improvement in their general condition upon admission.
Of the hosts improves their blood glucose levels
This is the average effectiveness rate of all the health treatments we perform at La Posada.
Improves the quality of sleep and rest
Improves blood circulation
Interested in lowering your stress level? Leave your data here