Regain vitality
Biological revitalization treatment
Real and lasting results
Scientifically proven results
A positive impact on your health
On a physical and emotional level
Biological Revitalization Treatment
Personalized medical program aimed at delaying the symptoms of aging.
What does this Rejuvenation Plan include?
Clinical medical evaluation and control.
Electroporation sessions.
Set of 2 revitalizing bottles.
Revitalizing Ampoules.
Nutritional and physical assessment, adaptation and personalization.
Integral postural and esthetic evaluation.
Physiotherapeutic evaluation.
Laboratory tests (consult coverage by social security).
Reading and interpretation of previous medical studies.
Massages and practices to be defined.
Inbody body composition study.
Diagnosis by 3D body scanner.
Individual classes in gymnasium.
Clinical, nutritional and pneumonological follow-up during the stay.
Healthy and natural food oriented to detoxification.
Group activities (walks, water gymnastics, yoga, meditation, health workshops, etc.).
Free natural infusions throughout the experience.
It also includes:
Workshops on revitalization, healthy eating, stress, metabolism and physical activity.
Therapeutic hydrotherapy circuit.
Relaxation activities such as yoga, meditation, aqua yoga, marmatherapy.
Group physical activities: aquagym, mountain walks, stability, balance and flexibility classes.
Outdoor activities: horseback riding, tennis, basketball, golf, mountain biking, etc.
Organic Amenities in the room.
What do the Revita bottles contain?
Bio-peptides or peptones are natural nutrients that provide a very high concentration of fundamental substances for cellular repair and allow each peptone to reach the particular organ for which it was developed. The action of peptones contributes to slow down, reverse and stop the manifestations of organic wear and tear. They protect and restore the organism, acting on all damaged biological functions. In addition, they help to stimulate the immune system and are an excellent adjuvant in chronic diseases.
It has no contraindications, side effects or intolerances of any kind.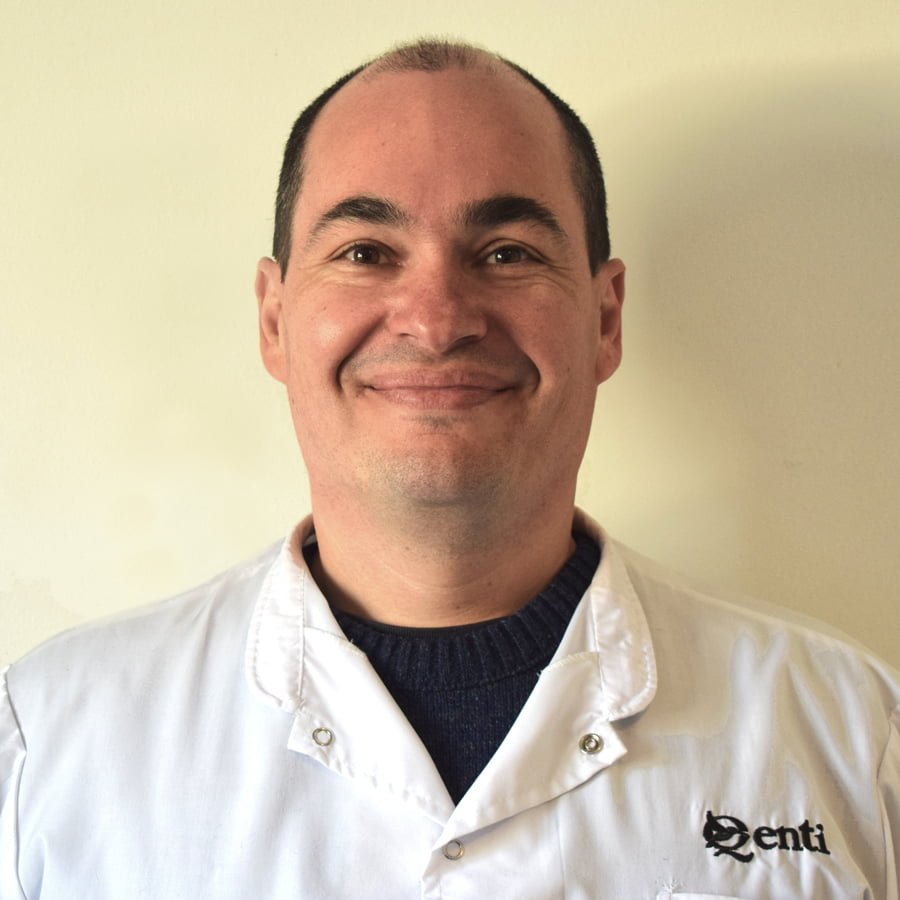 Dr. Christian Leiva
Medical Director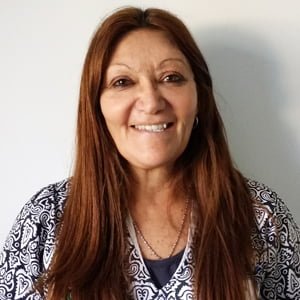 Dr. Silvia Segado
Clinic and Aesthetics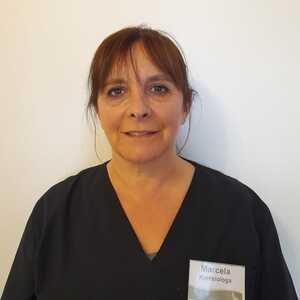 Marcela Zobele
Kinesiology and Physiotherapy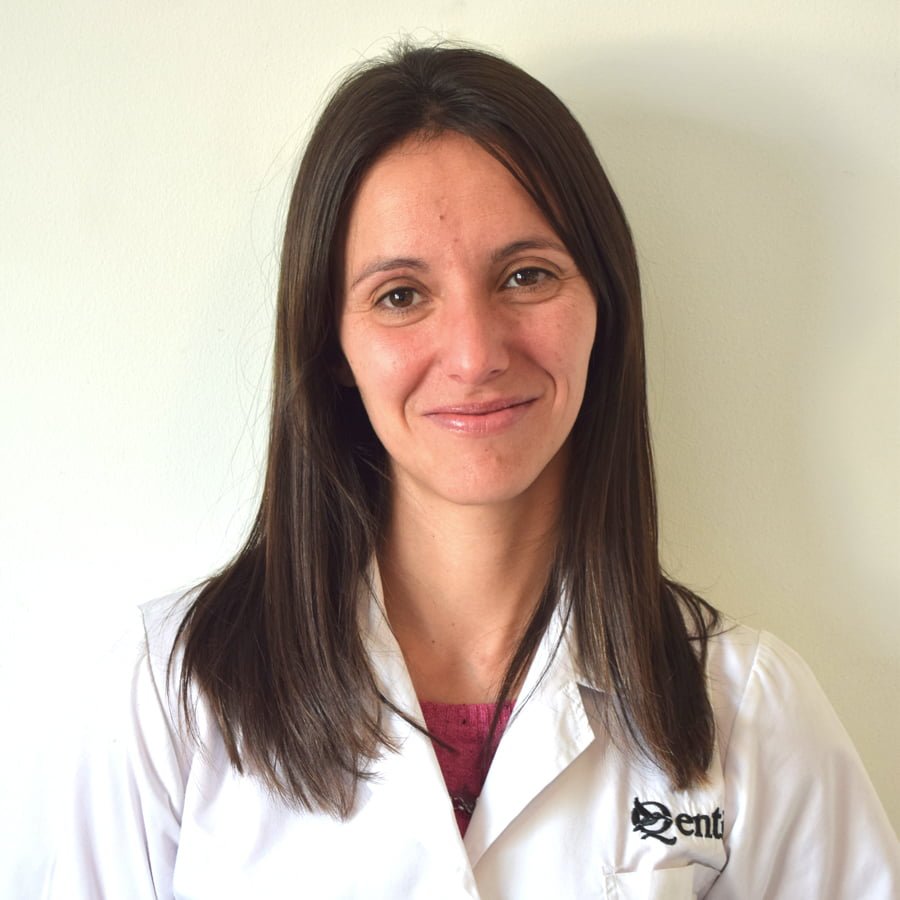 Yanina Silvestri
Psychology
of the guests improve their health, in some cases with a greater than 50% improvement in their general condition upon admission.
Of the hosts improves their blood glucose levels
This is the average effectiveness rate of all the health treatments we perform at La Posada.