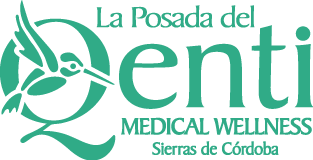 7-day Weight Loss Treatment at the most famous All-Inclusive Medical Resort in Argentina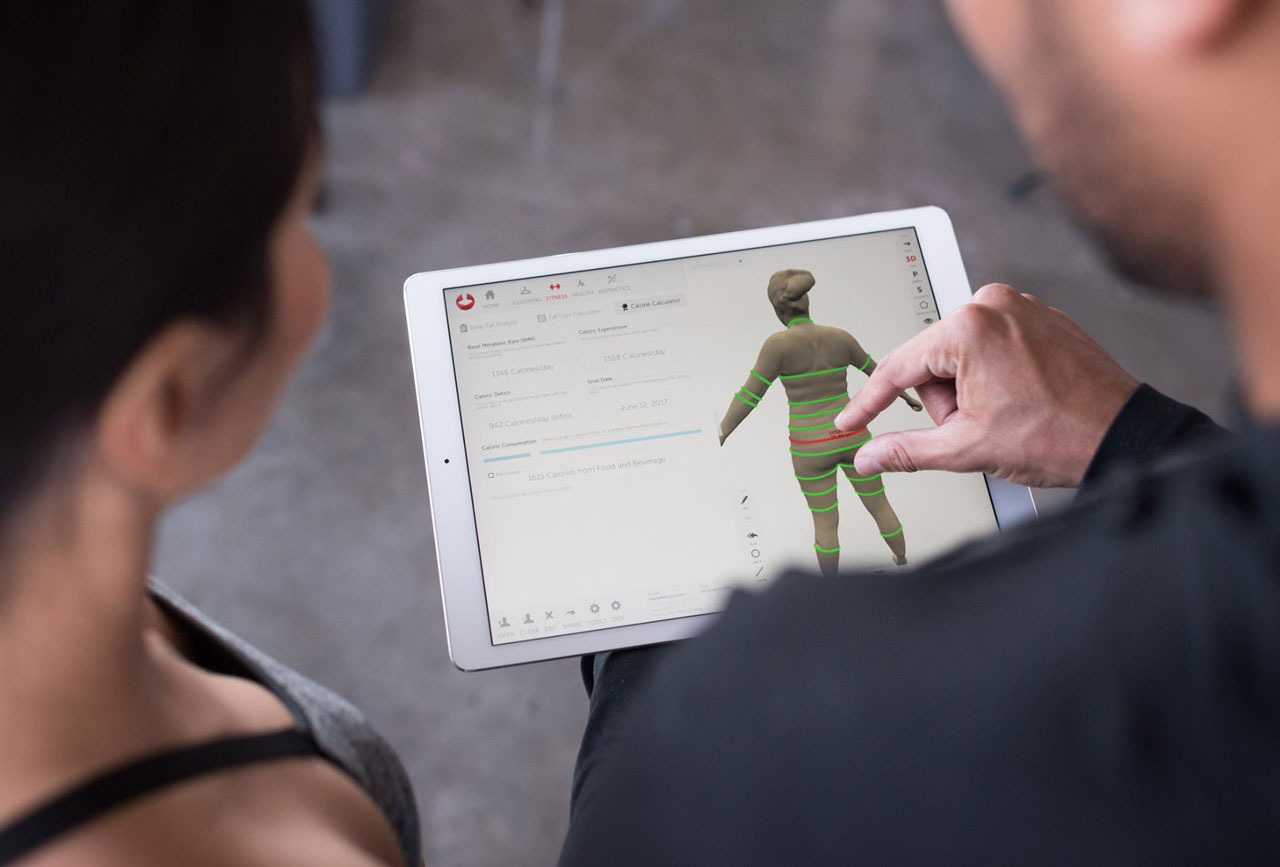 Embark on a proven path to achieve your health goals
Weight Loss Treatment Program:
Duration: 7 days
What do we seek in Posada del Qenti? Our mission is to improve people's health through creating habits change. In one week, our guests are reeducated in a comprehensive strategy which involves all the range of factors that affect a healthy nutrition.
Our programs are based on 4 key pillars: healthy nutrition, daily physical activity, relaxation treatments and medicine drugs reduction.
Our specialized and professional staff composed of general medicine doctors, nutritionists and health therapists will be by your side, every step of the way, offering encouragement and guidance to help you reach your goals, and preparing you to continue with what you have learnt at Posada del Qenti once you return home.
More than 25 years of prestige and history back up our scientifically based track record of proven success.
Just a 10-hour flight from Florida
We pick you up at the airport. No excuse, just let us take care of you.
The best Medical Center in Argentina
Scientifically Proven Results
7-day All Inclusive Weight Loss Treatment Includes: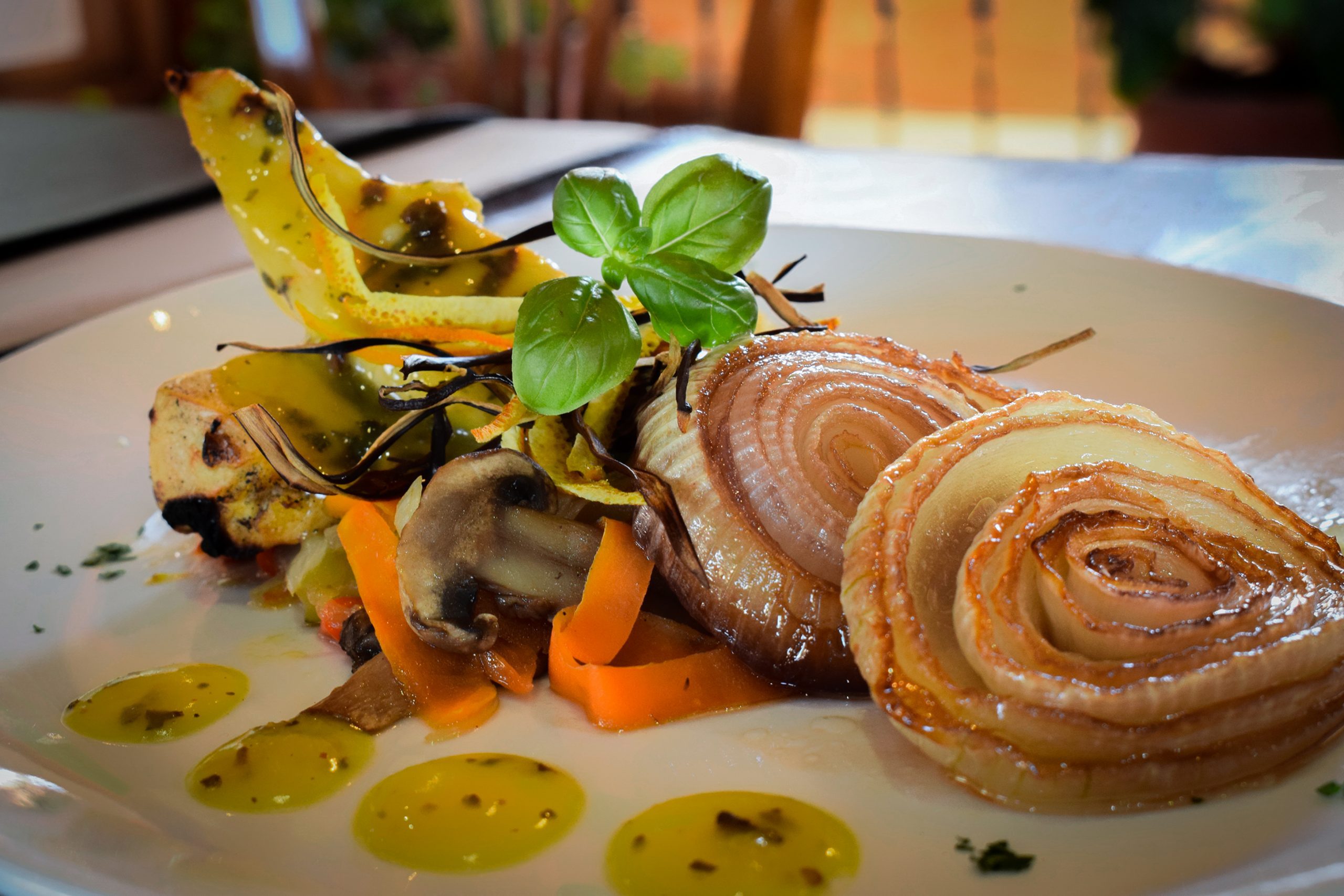 All Meals
Personalized Nutritional Plan. No added Salt, Sugar or Fat
Homemade Delicious Organic Food
Complimentary Natural Infusions and Herbal Teas at all times
Organic Coffee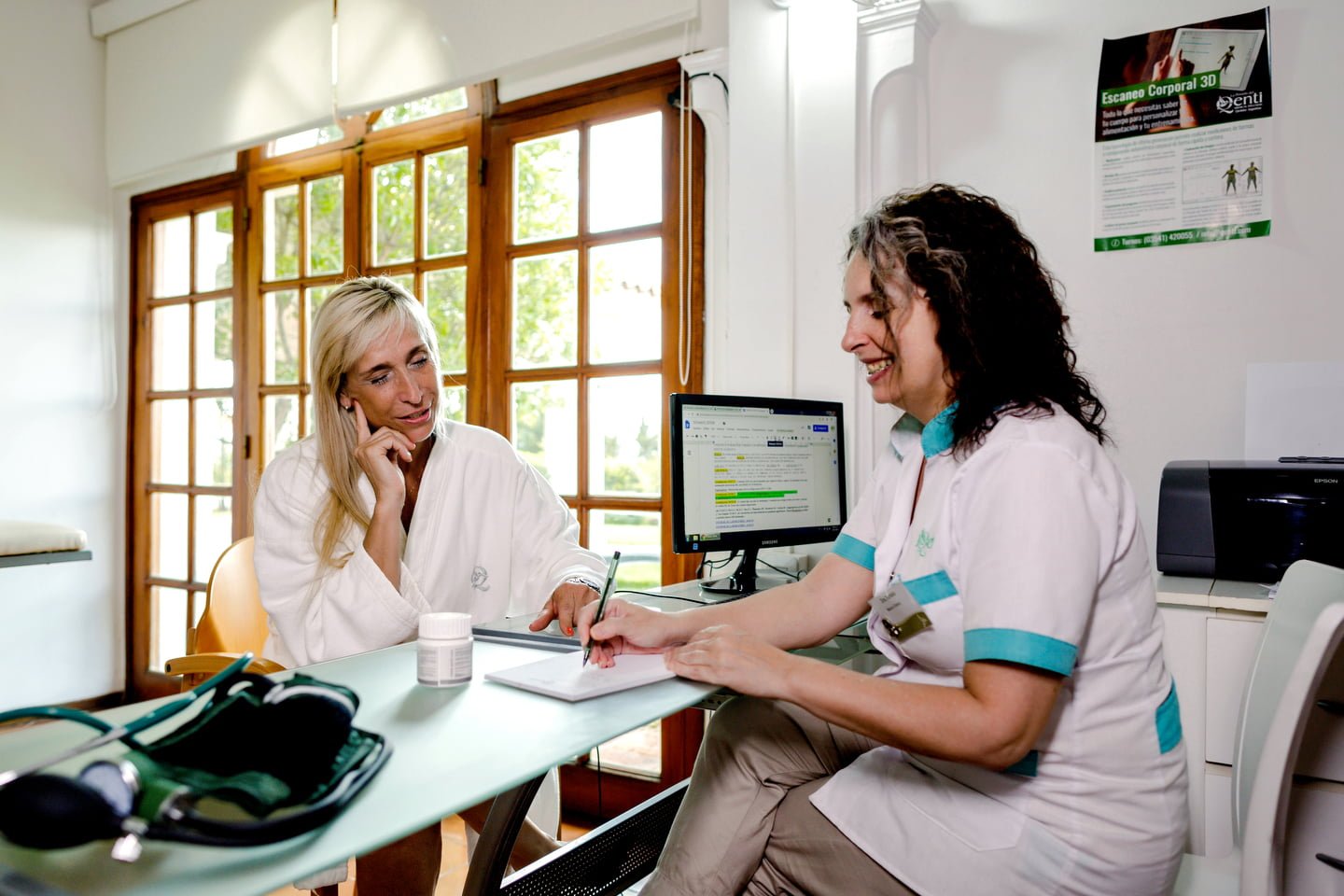 Medical Plan
3D scanner diagnosis
Labs
Inbody Mass Composition Analysis
Professional Massages
Nutritionists Appointments
Physicians Appointments
Personal Trainer Session
Psychologist Appointments
Hydrotherapy Circuit in our Spa
Daily Health and Mindset Small Group Workshop
Motivational and Behavioral Lectures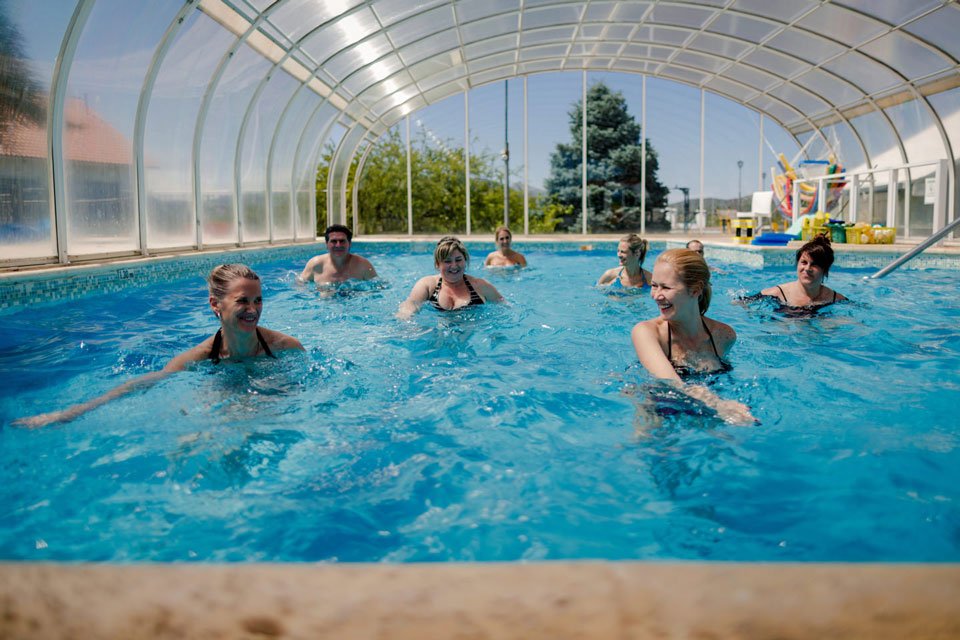 Services
Private Transfer in and out from the airport
Tennis Court
Golf Court (18 holes)
Indoor and Outdoor Pool
Daily Guided Trekking
Group Activities like Yoga, Stretching, Aquagym,
Meditation, Taichi
Night Entertainment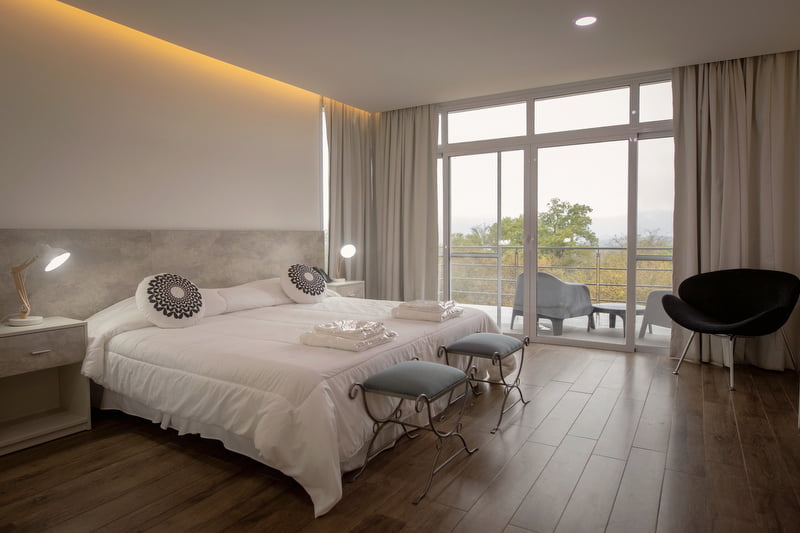 Accomodation
State-of-the-Art Spacious Room overlooking the hills
Organic Amenities in Room
Private Terrace
Room Service
 2022 rates
from $2690 per person for one week*
*Tax included / Airflight not included
Are you ready to get started? Please fill out the form to receive more information.
La Posada del Qenti's Health Treatments are Certificated by International Qualifications.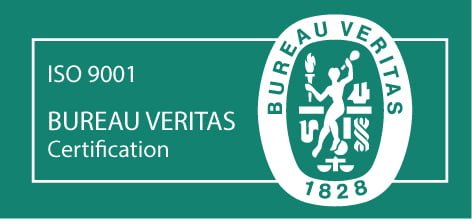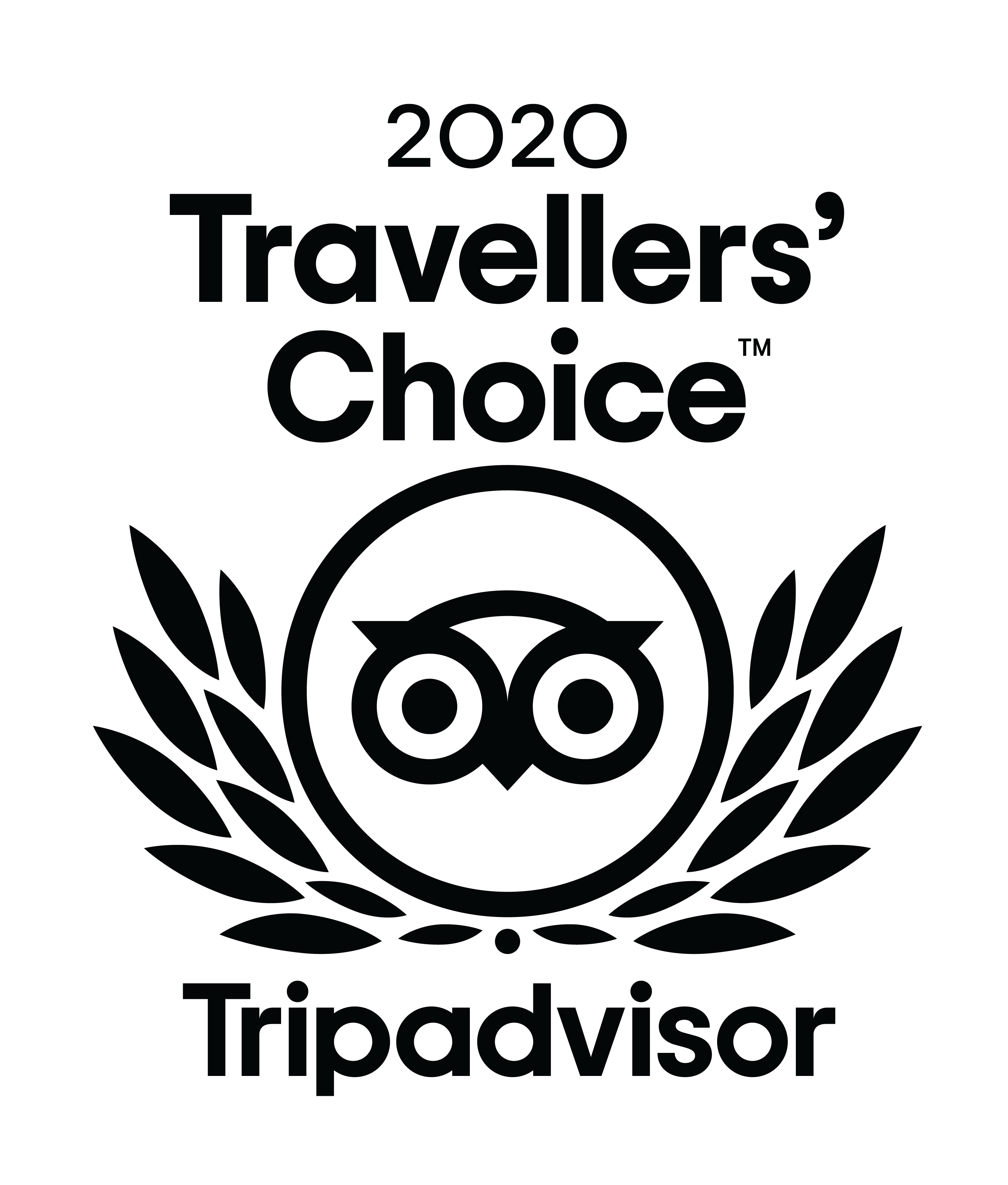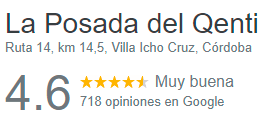 Results
All our health treatments results are scientifically proven.
Of patients tend to reach their ideal weight
Decrease waist circumference
Reduces body stress level
Location
Posada del Qenti is a Wellness Resort & Spa with a colonial style located in a private and ecological reserve in the heart of the Punilla Valley, province of Cordoba, Argentina.  Just one hour drive from the International Airport of Cordoba (Ing. Aer. Ambrosio Taravella). Most important air companies that arrive at this airport are: American Airlines, Copa Airlines, Aerolineas Argentinas, LATAM and Air Europa. 
Surrounded by a formidable natural environment of 990 acres, our Posada allows our guests to disconnect from daily stress and reconnect with harmony and health. Combining outdoors activities (trekking, horseback riding experiences, Golf in a nearby Golf Club), indoor activities (fitness center, daily talks and workshops by health doctors and coaches, acquagym classes, hydrotherapy, massages) and a peer-to-peer exceptional customer service, Posada del Qenti is a renowned and acclaimed wellness resort in Argentina.
Are you ready to get started? Please fill out the form to receive more information.