We let the publication of the Journal Peer to Peer:
These days La Posada del Qenti is testing what is one of his latest acquisitions in the field of health technology. It is a flotation tank or "sensory isolation chamber" where they are discharged 300 kilos Epsom salt diluted in 600 liters.
"It's an experience that seeks to emulate the density of the Dead Sea to allow relaxation therapy. The person enters, clinic lie on your back and the density of water begins to float. The session lasts about 50 minutes and a very high level of relaxation is reached. About 40 minutes in the tank are similar to a 4 hours of deep sleep ", says Miguel Cane, manager of the Inn of Qenti.
The team is a national source technology but is one of the few in the entire country (estimate in just Qenti 10 in Argentina) and aims to position flotation therapies were widely publicized decades abroad. "It's like a big bathtub that is closed, the water is maintained at about 37 and a half, includes a system of underwater lights to promote relaxation and the person you like an audio meditation. It is an experience of intense relaxation, very different. E ideal accompaniment antiestress treatments, anti addictions or face a muscle rehabilitation ", Details Cane.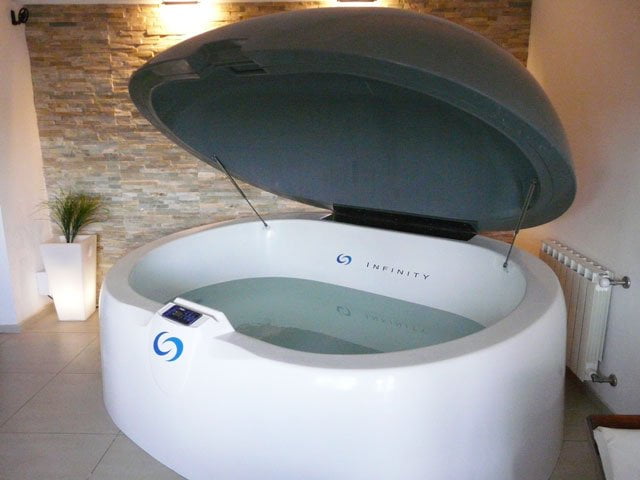 Source: www.papcordoba.com