The continuous effort we make every day to achieve "live" and enjoy, In most cases, It causes the body to go striking down systematically, day after day. Long working hours coupled with the daily stress and poor eating and exercise habits are, often, conscious practices and necessarily required to complete all the obligations we have.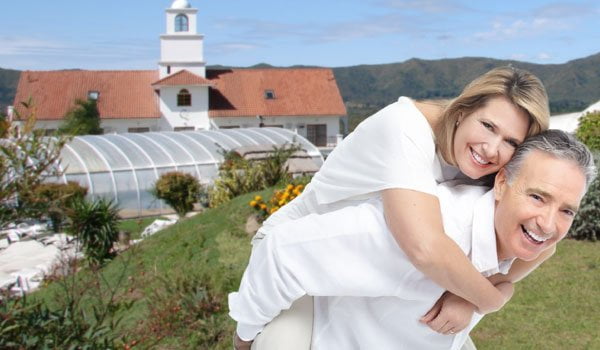 So, slowly, real life is losing its sense. Moments of pure enjoyment and dedicated with family and friends, contact with nature, practicing good habits and leisure they are relegated on our agenda, but not disappear from our desire. That is why when you get the holiday season we are dedicated to analyze in detail each proposal, as soon, we rest the neglected body. But actually, Do we consider what we need?
In most surveys are asked to tourists if traveling for leisure, for work, for health ... or what places prefer, if the mountain or sea, or if traveling alone or accompanied ... But they do not ask what your real expectation, or what need seeks to satisfy. When choosing a destination must take into account the above, basically we really need to know. Break? Does knowing new places? Eat and drink? Sleep?.
Probably all options look interesting, however it should do a much more thorough analysis of the holiday and its true purpose. That's what they suggest you each make two simple questions; How I am today? How I want to be after the holidays?.
So, we will have a much more precise about the destination and the type of activity that require long-awaited idea to our holiday. It is obvious, we all want to be better. For that reason it is vital to choose vacation to do well physically and emotionally; with future plans for that purpose and really the goal is achieved activities sought.
If you want to enjoy holidays that do well, we invite you to discover our Posada and add life to your holiday.
Miguel C. Cane
General Manager
La Posada del Qenti