La Posada del Qenti offers the following medical specialties for outpatient consultations.
Via a swivel base and a 3D camera captures the data and information necessary, allowing in only 35 seconds thousands of body measurements are made with an accuracy of 2 mm, getting to know the measurements of each part of the body to develop a nutritional plan, aesthetic or personal training.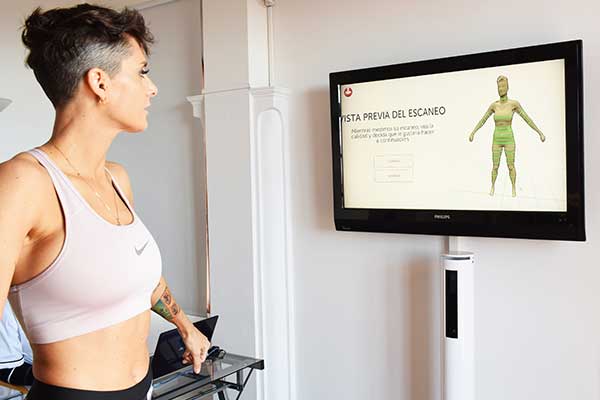 This study establishes the best way to quantify the components of our body, differentiating what is fat mass (adipose tissue) lean mass or fat (muscles, bones, bodies). La bioimpedancia es la forma más responsable y efectiva de controlar nuestro peso, because it evaluates the amount of fat you really lose the patient.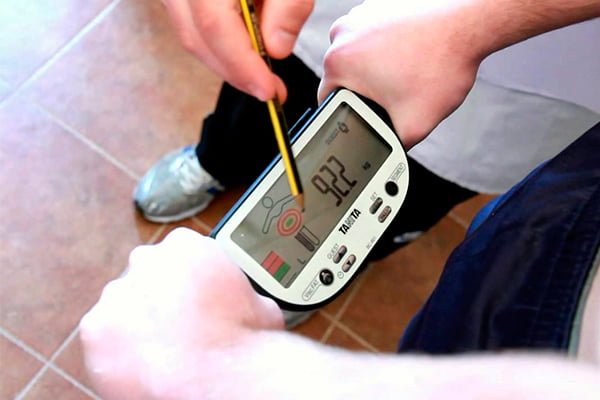 nutritional care is delivered individually customized, to improve nutrition, and maintain a healthy weight and lifestyle. A través de una Evaluación Nutricional Inicial las personas tienen la posibilidad de conocer su estado nutricional y como resultado se realiza un plan de alimentario, specially designed for each person.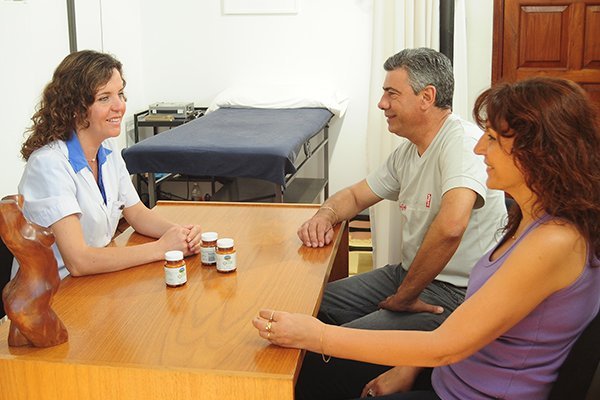 Consultation on risk factors
Mediante esta entrevista de diagnóstico con nuestros médicos especializados se busca encontrar los factores del estilo de vida del paciente que ponen en riesgo su salud y luego analizando su rutina diaria, brindarle herramientas para re educar sus hábitos logrando una vida más saludable.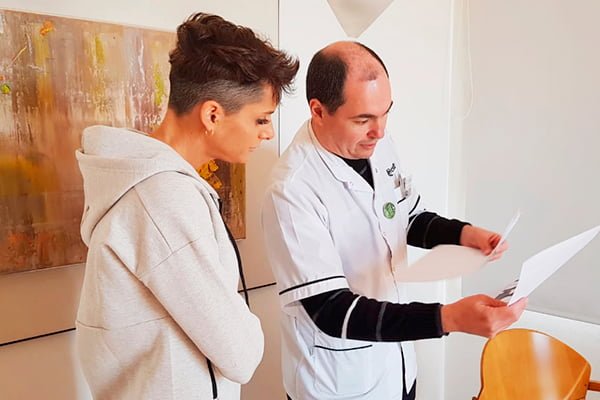 Available payment methods
You can pay our practices no matter who counted cash, or by payment card market in installments without interest.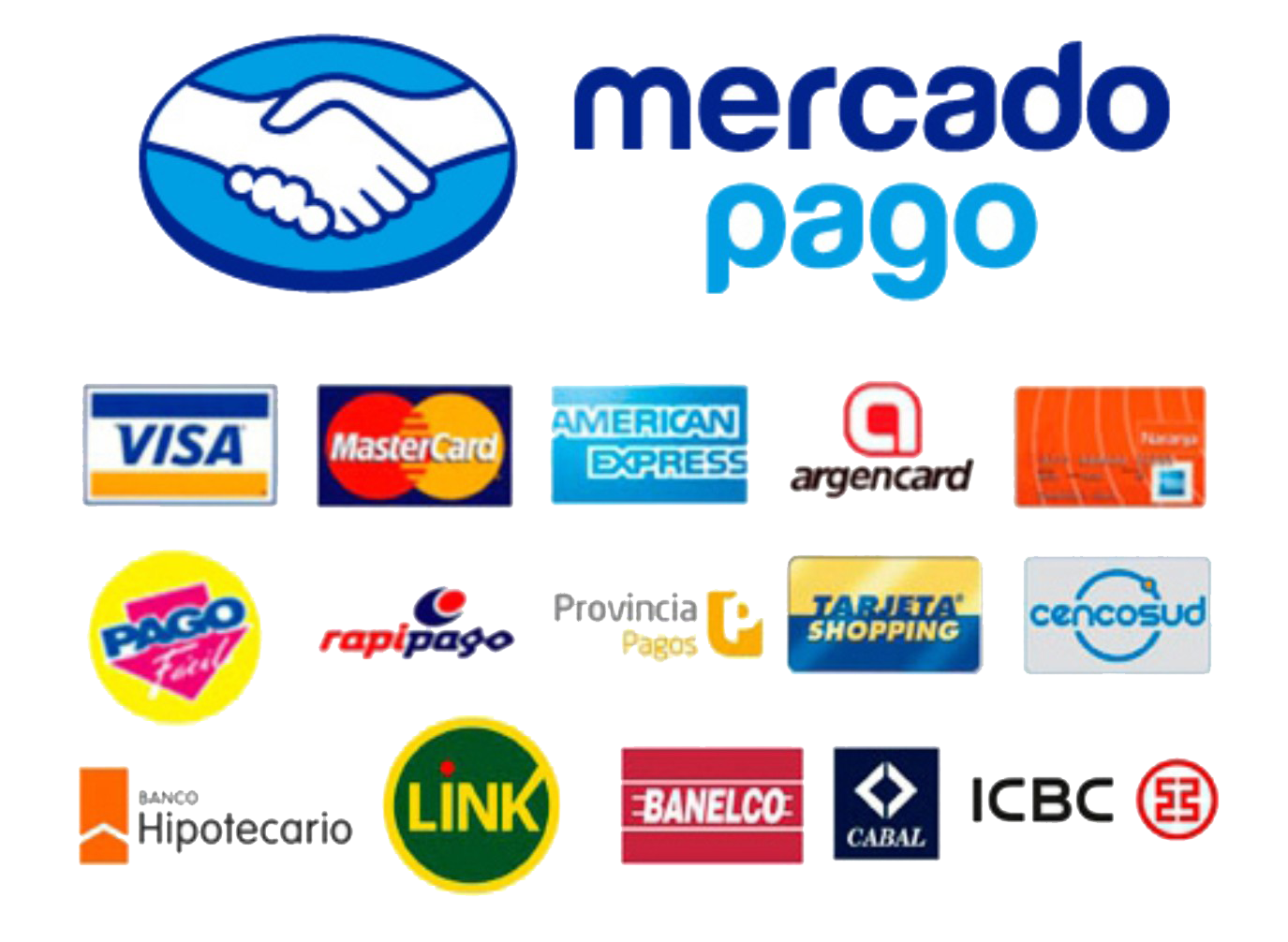 But you can fill out the form below and we will contact you shortly.