Biological Revitalization
7 days
I lived a true healthy holiday
20% saving in your health program, throughout January and February *
Do you feel that you got more weight? Are you with the maximum fatigue? Would you like to be healthier than ever? This summer you have to come to the Posada del Qenti, Seize the 20% saving* making your stay during January or February. It is an excellent opportunity to improve your health, since it is valid for all our medical programs. ¡Hurry! space is limited.
*Invalid Benefit card payment plans 12 the 18 shares, or for group treatments and long weekends, Not combinable with other promotions.
Live longer and better
Feeling full, harmonized, with strength and energy. Enjoy your family, of his passions, as before. We propose to make this medical treatment Biological Revitalization 7 days, which it is based on the nutrition of the cells of our body, through the use of protein extracts which improve quality and biological elevate, restoring vitality to our health. La Posada del Qenti healthy longevity is possible.
Exquisitely pleasurable
Imagine a tropical paradise, unique in Argentina. Tranquility and serenity of nature framed in the mountains of Cordoba. Enjoy the most relaxing in a Medical Spa circuit with spray jets, wet sauna, hot sauna, sala de relax e hidrocaminador, recovering the desire to realize their dreams. Upscale gourmet cuisine, with the calories your body needs, to live an experience full of rest and health.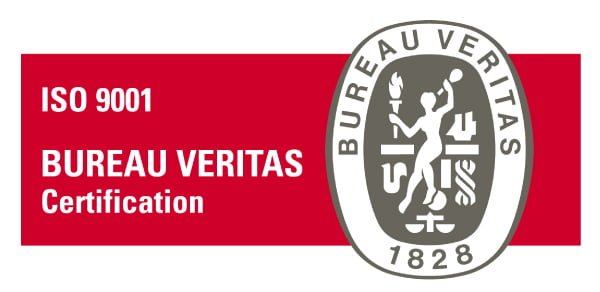 Entry
Monday or Thursday before noon
Treatment
Multi and interdisciplinary fully customized
Goals
Reduce the dysfunctions of the different organs of the body
Results
Durable, depending on the organization and continuity of care
Additional results
Significant improvement in their health
Is this treatment for you?
The Biological Rejuvenation treatments exclusive La Posada del Qenti are one of the most effective in delaying the symptoms of aging, to revitalize the agency to factors such as stress and burnout, preventing diseases in healthy organs and improving cardiovascular, Gastrointestinal, problems of hypothyroidism, and osteoporosis among other.
What are the benefits of this treatment for your Health?
Given its high level of effectiveness, 7 in 10 Guests no doubt prolong treatment.
The peptones are animal proteins developed under strict international development.
The treatment has no contraindications or side effects to your body.
*La Posada del Qenti we can not guarantee a specific outcome, since they vary from person to person. For any questions do not hesitate to consult our specialists or your trusted doctor.
What it is included in the stay?
Medically controlled activities
Clinical Evaluations, nutritional, physiotherapy and aesthetic

Medical evaluations

1 set revitalizing blisters
Iontophoresis
Massage Qenti
Lymphatic drainage

Hydrotherapy (sauna, steam, relaxation room , hidromasaje , hidrocaminador)
Personalized nutritional plan
Breakfast
Gourmet lunch
Picnic
Cena gourmet
Natural Infusions
Controlled group activities
Guided walk every morning
Health Workshops
Medical Conferences
Stretching
Water aerobics
Taichi
Yoga
Chi kung
Recreation & Entertainment
Contact us!
[fc id='25' align='center'][/fc]