3 options for your health
Recover lost energy and vitality!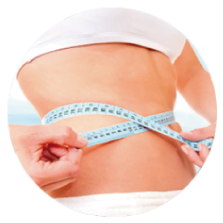 Weight Management
This tratamiento médico de 4, healing 7 and 10 days, is designed for people who want to achieve their ideal weight in a safe and controlled. The "weight management" is based on a medical and nutritional, evaluating the causes, consequences of the loss of body balance in each particular case, taking into account, not only your weight but also their habits and customs.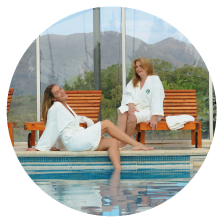 En La Posada del Qenti llene de salud su vida con el exclusivo programa médico Stress, en donde podrá encontrar el placer y el relax que necesita, with complete studies of preventive medicine. Ingresando de lunes a Monday, lo esperamos para brindarles 7 deep relaxation days, valoraciones médicas personalizadas, exclusivas prácticas de relax junto con técnica de relajación.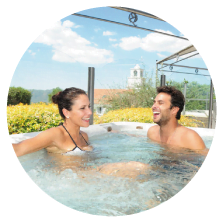 Day holiday 25 Mayo
En La Posada del Qenti hemos preparado un Holiday Healthy of 3 days - 2 nights , to enjoy pure relaxation of the Sierras de Córdoba. Recover lost energy is the premise of this program, where controlled feeding, physical activity and education are the pillars daily habits to begin renovation inside and outside your organization.