QentiStar Women
I lived your body in the best way!
It's time to give you a time
At La Posada del Qenti your life full of health with exclusive program QentiStar Women, where women find pleasure and relaxation you need, with complete studies of preventive medicine. Learn how to lead a healthy life with good habits for you and your family
Entering the Monday 13/04 and withdrawing the Monday 20/04, the hope to provide them 7 deep relaxation days, checkups custom, exclusive beauty and relaxation practices, always with the warm hospitality that characterizes us and with the support of 19 years of experience.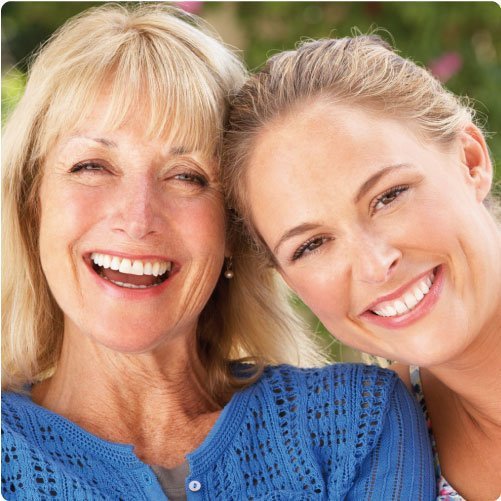 Has fewer days?
We propose enjoy our choice Experience Qenti, discover it YOU HERE the…
This program includes:
Group physical activities: walk, aquagym, yoga, esferodinamia, etc..
Recreation and moths.
Daily sessions in the hydrotherapy Circuits: Sauna, Finnish bath, hidromasaje outdoor views with al Valle Hermoso, hidrocaminador and relax room with aromatherapy.
Free use of facilities: They enjoy free access to the heated pool with jacuzzi, the outdoor pool, gym with supervision of physical education teachers, tennis court, football, volleyball and game room. Free access to Carlos Paz Golf Club (18 holes).
Accommodation: 7 days 7 nights in comfortable room in different categories: Economic, Special and Premium. Entering the 13/04 to 12:00 hs. until 20/04 to 10:00 hs.
Rating medical clinic
Dermatological assessment
Full board with nutritional plan 7 days
Breast and gynecologic ultrasound
Bioimpedance
Beauty feet
Manicure
Cleaning and facial recovery
Reflexology
Massage with bamboo
Revitalizing massage with grapes
Ayurvedic Massage
Charla dermatological: How to care for the skin?
Talk about nutrition for women
Talk about psychology of women
Image Workshop
Reiki Tera May