The healthy living plan Qentistar provides an experience unique health, in which optimizes the physical, mental and emotional, thus achieving a "lasting youth". It is the best combination to solve problems of nutrition, stress and aesthetics, as part of an experience of pleasure surrounded by mountains, streams of clear water and clean air.

Advantages of proactive medicine
This plan offers group and individual activities designed to achieve an overall improvement in their health, trying not only symptoms, but the causes of their conditions within what we call proactive medicine.
Benefits of this healthy plan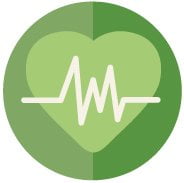 Reeducir risk factors
Decrease pathological stress
Improve fitness
Strengthen good habits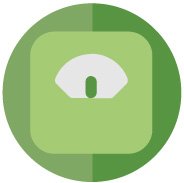 Tender towards an ideal weight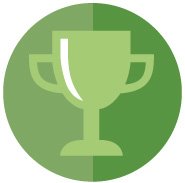 Successfully face everyday life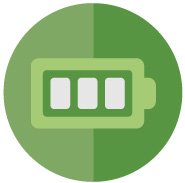 Recover energy and vitality
Reduce intake of drugs
In their versions of 4 days 6 months, this healthy plan includes all these services
personalized eating plan tailored to individual goals
Breakfast
gourmet healthy lunch
Picnic
healthy gourmet dinner
mineral water springs
Natural Lemonade and you "Qenti" free during the whole stay
Therapeutic hydrotherapy circuit
Relaxing activities like yoga, chi kung y sensopercepción
Entertainment and Recreation
activity psychoeducative
Stretching
aerobic walking by the ecological reserve Qenti
Clinical assessment and medical supervision
physical assessment and training routine
nutritional and anthropometric assessment
workup with bioimpedance
clinical and nutritional management
Individual special practices
Medical Conferences
Basic room accommodation, Standard or Special
Golf course 18 holes
Tennis court
Equestrian Club
Panoramic Pool
Heated indoor pool
Area of ​​physical activity and fitness
And many wonders more!
Take your health to the maximum level possible
Scientifically we found, using the Potential Index Health®, the following results:
Guests improve their health

100%

Improving sleep quality

90%

Regulates blood pressure or improvement

75%

Carbon monoxide less blood

80%

Decreases waist circumference

70%

Acquires new knowledge about eating behavior

80%

Improves your blood sugar levels

100%

Effectiveness of treatment

89%

Sierras de Cordoba, Argentina
La Posada está ubicada a 15 Km. of Villa Carlos Paz, en pleno valle de Punilla. Sus 340 hectáreas han sido declaradas de "Interés Turístico Provincial" por la belleza del paisaje que se extiende desde el Arroyo San Antonio hasta las primeras insinuaciones de las Sierras Grandes, that serve geographical and landscape framework. The choice of this place is not fortuitous, is the result of intensive studies who combine: conditions of environmental purity, springs of mineral water, wilderness, the magnificent mountain formations with a soothing tranquility. Esta ubicación se ve beneficiada por su cercanía del Cordoba International Airport, only 45 kilometers. Turn, we have a shuttle service that waits for the guest to your income.
Direct Flights to Cordoba



Ask for availability for stays 7, 10 or more days to enjoy this treatment.
[fc id='54' align='center'][/fc]