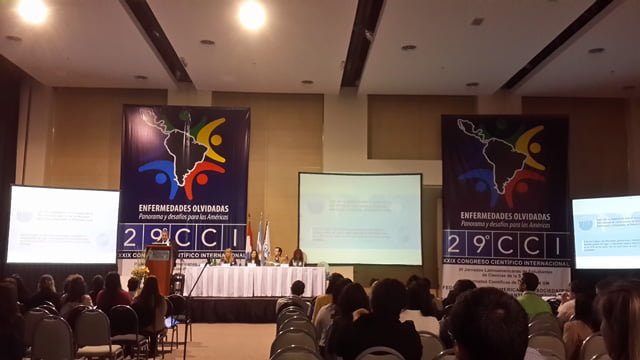 We told you last Wednesday 10 September we had the pleasure of participating in the FELSOCEM International Scientific Congress, pill in his edition XXIX; held in the province of Cordoba from the 9 to the 13 September.
The same It was attended by leading professionals in medicine and the health of the American continent and various parts of the world.
The modality of treatment was multiple, store having the discussion talks, dissertations, conferences, presentations of scientific papers and updating of health issues including.
From La Posada del Qenti, and given our vast experience in the subject, We proposed as a dissertation focus on "Obesity, the gran epidemia modern". The topic was discussed from the causes, distribution, forms of management and treatment as central axis and then space given for questions, that have enriched us all and showed different realities in Latin America.
It was attended by more than 250 enrolled, where groups were highlighted Chile, Peru, Venezuela, USA, and Colombia and others around the world.
This epidemic is everyone's responsibility, and mission health encourages us to continue with presentations and other projects that improve our quality of life.