The skin over the course of the years undergoes changes, prescription not only by chronological time, but also by external factors such as wind, cold, UV, the use of tanning beds, feeding, snuff consumption, etc.. The latter result in a Early cutaneous involution.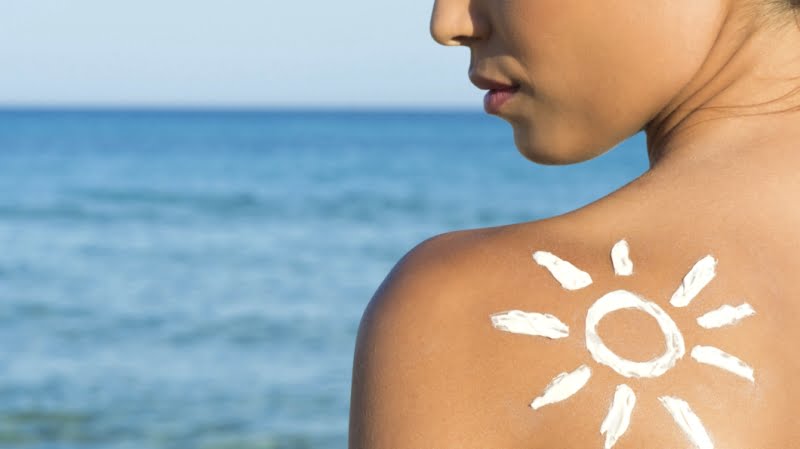 With respect to the skin after winter could highlight characterized by dryness or xerosis due to reduced transpiration, heating and body permanently covered by clothing. Facial skin can be reddened due to the effects of wind and sun, which is seen by more sensitive than usual and may disturb the soaps and creams.
Before exposing our skin to the sun must prepare, providing a deep hygiene, humidifying, exfoliation in the polished if necessary, nutrition and especially a good and complete secrecy protección.Un for body moisturizing; Creams with urea, Glycolic acid, and vitamin-enriched seaweed baths.
Pull. Monica Reyna
Dermatóloga
La Posada del Qenti