La Posada del Qenti offers the service of Dentistry, erectile Doctors by Eduardo Godoy and Juliet Badra, through which you can make cosmetic dental treatments while enjoying some relaxing time. This service has the most modern infrastructure and outstanding care professionals.
The area will offer the following services Dentistry:
Dental and Gingival Revitalization: this therapy is based on the realization of ultrasonic scanning of tartar, Stain Removal (cigarette, tea, coffee) propellant bicarbonate and ozonation of teeth, gingiva and tongue.
Ultrasonic Cleaning: this therapy is based on the realization of ultrasonic scanning of tartar.
Biological Age Determination the Teeth: be performed by using endoscope intraoral (camera) and then comparing with the actual age tooth presenting the guest at the time of consultation and possible treatment alternatives.
Implantology: online consultation and diagnosis to determine the treatment plan. It is based on CT with multiplanar reconstruction and 3D views the pte. send by email.
Laser Whitening: Ultrasonic Cleaning descaling accompanied by 40 minutes approx. Using an argon laser to remove pigments and intrinsic tooth color achieve more brilliant bank.
Ambulatory Whitening: consists in making models the patient's mouth, for making silicon cells and the use of whitening gels over night 20 days, This option is for those who do not want the use of laser.
AUGUST Special Benefit
See now purchase any of our health plans 7 days, and comes with a companion at no charge. *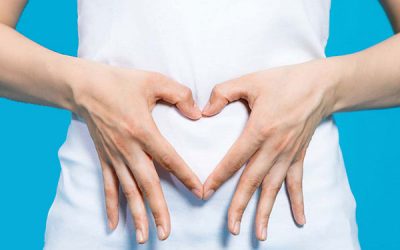 Nuestro intestino esta poblado de una gran cantidad de bacterias de varias especies entre ellas levaduras, virus y fagos , formando diferentes grupos que entran en la microbiota intestinal (MI) denominados firmicutes, bacteroidetes y antinobacterias ocupando así...