During the holidays it is common to spend long hours away from our home in clubs, pools, parks or beaches, where we test our imagination to fill the picnic basket or cooler with a few healthy food. Consider some options, and how we can transform to balance our diet.
What usual?, fast but not so healthy. Matte bulb with sugar, criollitos bread with Creole high fat; leftover food in the refrigerator: pizza slices, ham and cheese empanadas, some crumb sandwich or ham and salami pebete. We also love the snack ,chizitos, sticks, conitos and crackers.
If we do not like hot drinks, opted for gas, beer, juices to dilute and if we accompany, why not a vermouth.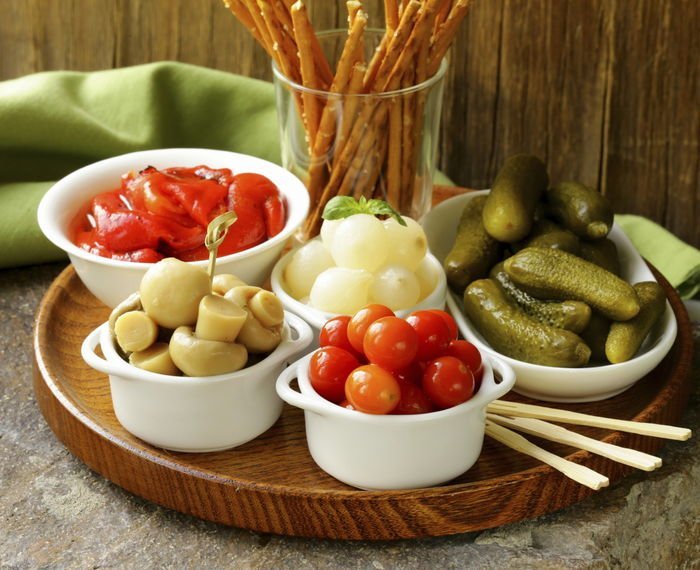 Let that calories give us some combinations of these foods:
Matt bombilla 6 sugar units 60 calories, criollitos 3 units 250 more calories 1 bill 150 calories, total 460 calories. If we continue to consume mates it would be advisable to use sweetener.
A glass of soda 200 calories, 2 pizza slices 400 calories, total 600 calories.
A glass of beer, 2 Sandwich of MIGA chicos 450 calories.
A glass of juice is not diet 50 calories 2 ham and cheese empanadas, total 550 calories
And if you visit friends can not miss the "chopped" . Includes per person:
Olives 4 the 5.
4 the 5 cheese cubes Mar del Plata.
2 a 3 bread slices.
A glass of beer 200cc.
40 grams of snack or copetín.
30 peanut grams.
With a total of 750 a 800 calories.
Since the area of ​​nutrition, propose these options cooler, tenor with less fat, and less sodium:
Replace hot liquid for fresh fruit juice or dietary, iced tea with lemon juice, el famous Tereré prepared lemonade diet.
Reemplacemos them Criollitos by toasted pan blanco full sesame rye the, accompanied by cheese, tomato, ham, Spread the bread with mayonnaise diet or cream cheese. A glass of juice diet, 2 toast with mayo diet and 2 prophets of queso full 300 calories.
Agua a gusto.
Leche skimmed 250cc, unsweetened cocoa 10 grams , sweetener 1 bill , total 350 calories.
Fruit Smoothie, water, 150 grams of fruit, sweetener, 2 sándwich de miga, total 340 calories.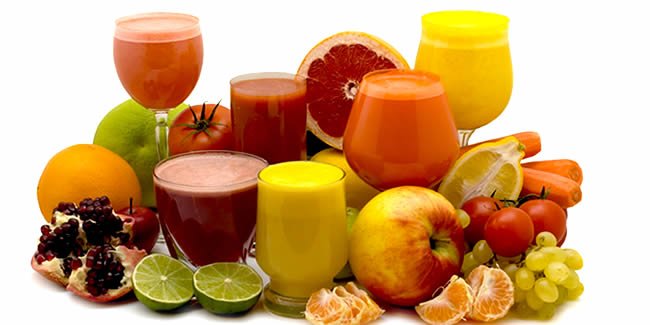 And your friends a frugal chopped 370 calories:
Drinks yoke of the natural fruit 1 glass of beer.
Cold chicken chopped 50 grams.
Cheese for health 30 grams.
Diet spreadable cheese with chopped chives and pepper dijon.
Salchicha diet 1 unit.
Pickled en Vinagre 50 grams
White stalks celery cheese spreads.
Tomates cherry.
½ egg.
3 bread slices or 6 crackers or 5 grissini.
Once more, We approached them new ideas to enjoy good flavors without forgoing the pleasure of sharing a pleasant moment with friends .
Lic. Sandra Villarreal
M.P. 1138
Area of ​​Nutrition
La Posada del Qenti