Concludes the summer. Gone are the string of celebrations, meetings, holidays and moments of well earned rest, that, together with "Food licenses" and disruption of physical activity, leave traces in our body. The approach of autumn heralds the full implementation of work activities, commitments and projects. It is convenient then, prepare your body and mind to resume, with renewed energy, annual routines. At the same time, take this time to establish healthy practices that can be maintained with the specific requirements of usual pace.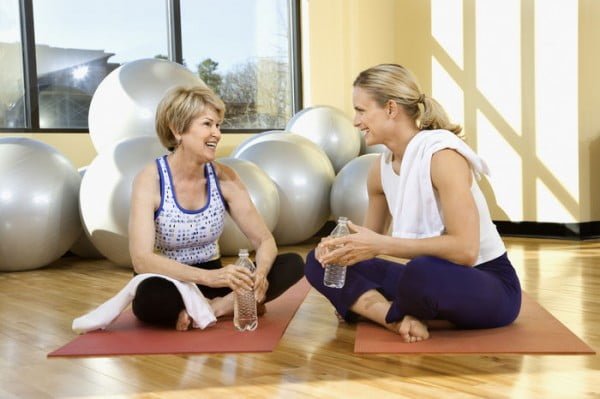 Waiting for the spring to resume healthy habits, not benefit the body and allows the maintenance of body weight and health. It requires decision making to walk the path towards a better lifestyle for all seasons. This enables us to think about different possibilities that promote coordination of adequate food, physical activity and demands of everyday activities. In search of options that we can sustain, is conducive to turn to professionals to provide us with tools and strategies to implement them in this challenge. Begin to implement these basic recommendations that promote balance occupations and daily activities with health and wellness: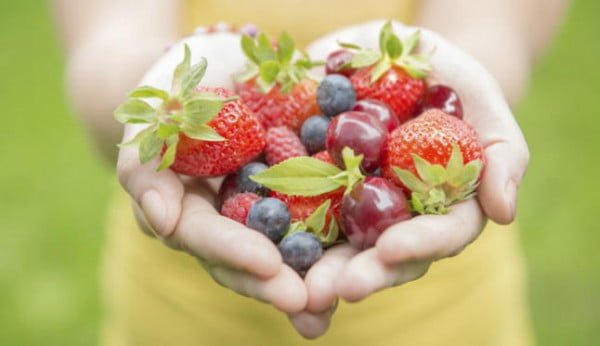 Note that perform the four main meals during the daythea, breakfast, lunch, lunch and dinner, maintain active metabolism and provide our body the necessary energy. Establish early times for the four main meals according lasactividadesdel day, deesta way you will avoid them skip algunade. To prevent prolonged periods without eating (greater than 3 hours), incorporate food snacks in small portions. So satiety remains less hungry coming to the next meal, besides allowing more efficient energy expenditure.
Starting the day with a full breakfast in nutrient and energy. Includes low-fat dairy (leche o yogur, meager cheese), fruits (fresh, Whole, in salads or juices), and cereals (breads, low fat cookies, can be integrated, etc.). You may wish to include jams and sweets, guarding the amount. It is scientifically proven, breakfast helps you feel less hungry during the day, posibilitandounmejornivelde respuestaintelectual, physical and emotional.
Incorporate fruits and vegetables, raw and cooked, varying its type and color. In this way we ensure supply of fiber, vitamins and minerals, on fewer calories.
Hydrate over day, primarily through water and calorie-free liquids (infusions, mate sin Azúcar, natural juices, vegetable broth, bebidas y jugos light, in less proportion).
Put your body in motion, to be more physically active. Not only through specific training routines in the gym or playing sports, but also through spontaneous hikes, climbing stairs, Dancing, biking etc..
Set aside some special time of day or week to relax the way we most like, a little pampering, through good music, enjoy a ride, relaxing massage, or anything that allows us to balance emotions and connect with our body.
Lic. But. Solitude of Boca
Area of ​​Nutrition
La Posada del Qenti