Our Medical Specialists
Discover Our Prestigious Medical Center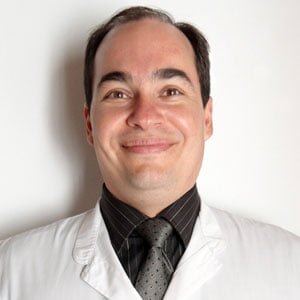 Dr. Christian Alberto Leiva - Surgeon - MP. 31.209/1
Medical Management
Medical Center Director of La Posada del Qenti.
Medical Center Director Qenti Medical Clinic.
Member of the Foundation QeViMe (Want a Better Life).
Specialization in Gerontology - National School of Cordoba.
Coordinator of biological therapies at Posada del Qenti.
The speaker "Medical Update Seminar Biological" and "Continuing Education Program Biological Aging Medicine" Laboratory LINFAR.
Speaker of the IX International Congress of Esthetics Mediterranean 2013; Congress in Aesthetic and Medical Congress.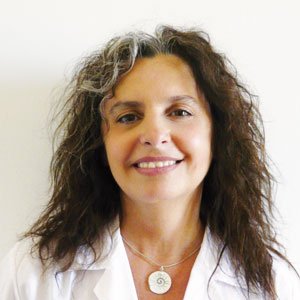 Pull. Gabriela A. Tortolo - Medical Clinic - Specialist Obesity and SdrE. Metabólico- MP. 24052
Obesóloga
Specialist metabolic disorders and obesity – Favaloro University
Obesóloga clinic specialized group in morbidly obese private sanitarium in May in Córdoba, until November 2014
Care outpatient clinic medical and clinical nutrition in Qenti Medical.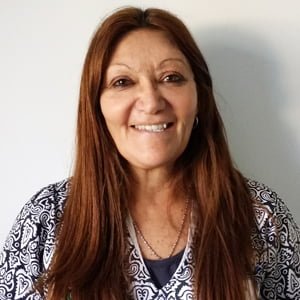 Pull. Silvia Segado - Medical specialist in aesthetic medicine and nutrition - MP 34731/0
aesthetic medicine
her medical
Aesthetic medicine specialist
Specialist in nutritional medicine
Specialist in Family Medicine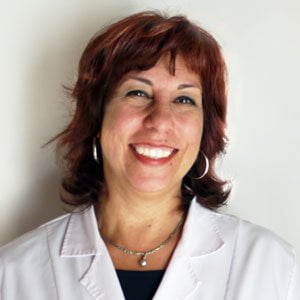 Lic. Sandra Villarreal - Nutrition Counselor - MP. 1138
Nutricionista
Nutritionist at La Posada del Qenti.
Miembro activo del Colegio de Nutricionistas de Córdoba (2009).
Miembro colaborador de la "Sociedad Argentina de Nutrición (2009).
Miembro colaboradora de trabajo de investigación: on nutritional assessment in children in the city of Villa Carlos Paz (investigación en curso ).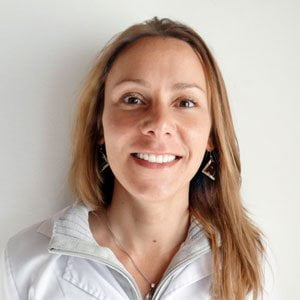 Lic. María Soledad del Boca - Nutrition Counselor - MP. 1998
Nutricionista
Nutritionist at La Posada del Qenti, Obesity Specialist.
Specialization Course Lecturer in Obesity: Inpatient Dietary Treatment in, September, 2013.
Disertante en "en Curso de Posgrado Gerontology y Nutrición", Córdoba Junio 2012.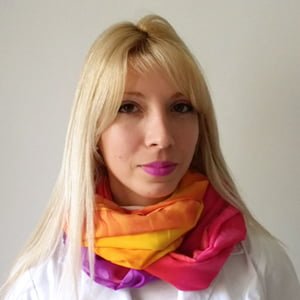 Melody Cané - Nutrition Assistant
Nutricionista
Control healthy eating at La Posada del Qenti.
Area of ​​Physical Education and Rehabilitation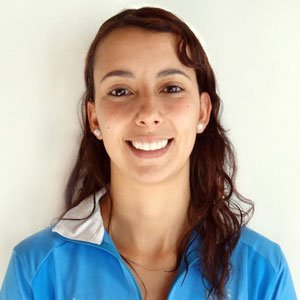 Professor. Maria Ángeles Velez
Coord. Area of ​​Physical Education
Coordinator of physical education at the Posada del Qenti.
Profesorado fisica de Educación. Quality ISAD.
Water aerobics Instructorado of "aerobics". Quality ISAD.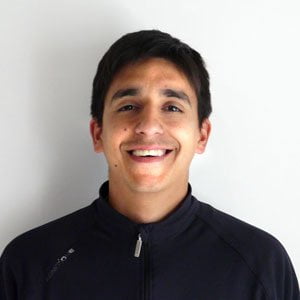 Professor. Cristian Rego
Personal Trainer
National Teacher of Physical Education - ISEF n ° 1 "Dr.. Enrique Romero Brest " (Buenos Aires)
Adapted Physical Education Specialist.
Therapeutic Physical Activity at La Posada del Qenti.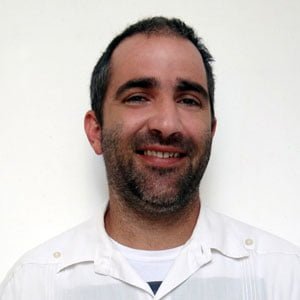 Lic. Lucas Tesouro
Coordinator of physical rehabilitation
Coordinator of physical rehabilitation at La Posada del Qenti.
Coordinator of physical rehabilitation Qenti Medical.
Lic. In Physical Culture and Sports - EIEFD of Cuba.
Specialist in physical and sports rehabilitation, driven by. adapted and physical therapy.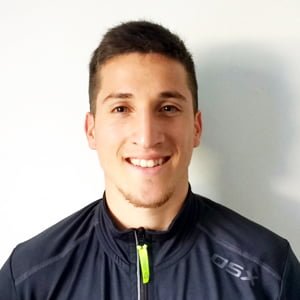 Professor. Javier Avalos
Physical education teacher
Physical education teacher (IPEF)
Personal Training Specialist (IPEF)
Specialist in sports psychology
Swimming teacher.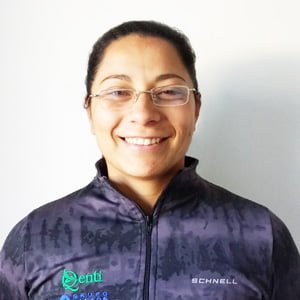 Professor. Irene Ponce
Physical education teacher
Physical education teacher (IPEF)
Swimming teacher
Physiotherapy and Grooming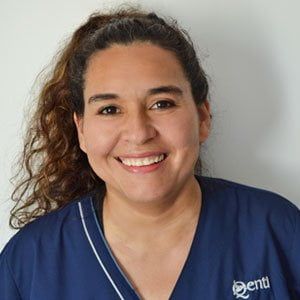 Lic. Clarisa Teibo - MP. 2609
Physiotherapist
Physiotherapist.
Specialist massages.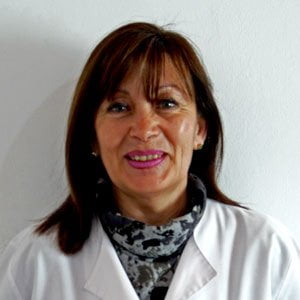 Ana María Zopetti
Reflexóloga
Expert in reflexology.
Podiatrist.
Especialista in Reiki.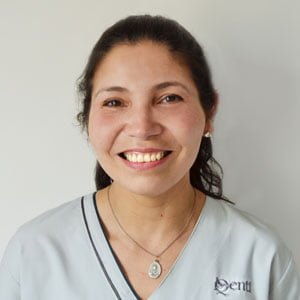 Alejandra Gonzales
Beautician
Beautician Beauty specialist at La Posada del Qenti
Specialist facial and body
Expert beauty equipment use and recuperative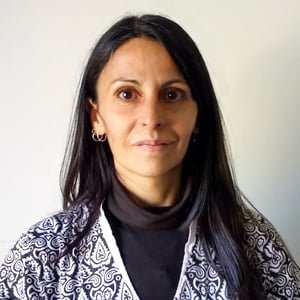 Carina Scarabelli
Masoterapia and aestheticism
Body beauty expert
Reiki teacher
Reflexologist and massage therapist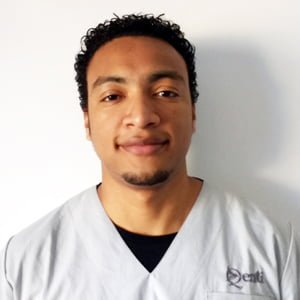 Lic. Thomas Quintero Cabrera
Kinesiology and physiotherapy
Kinesiologist hospital group in Kenedy, Guayaquil, Ecuador.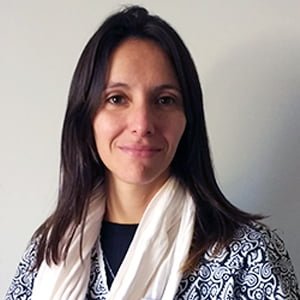 Lic. Yanina Silvestri
Degree in psychology - MP 7614
Gestalt Psychotherapist
Psychoeducational specialist interdisciplinary workshops
Experiential gestalt specialist workshops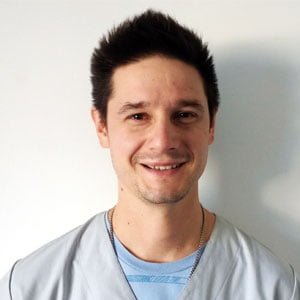 Matías Carranza
Alternative Oriental Medicine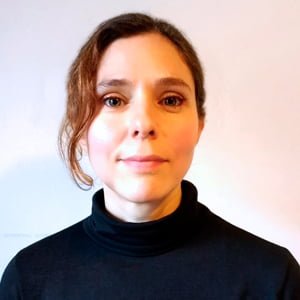 Professor. Bárbara Jadzinsky
Yoga y mindfulness
Profesora de Hatha Yoga, specializing in mindfulness.
Personal Trainer, IPEF graduate of Physical Education Instituto Privado de Buenos Aires, Argentina.
Professor of Anthropology at the University of Buenos Aires, Argentina.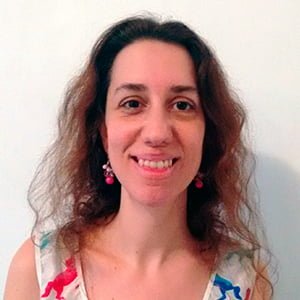 Lic. Natalia Condurso
Licenciada en Nutrición
Nutricon degree in UBA.
anthropometrist level 2 IACS.
Coordinator of the Workshop "Healthy Weight" issued in Bazterrica Medical Center.
Collaboration in the development of specific contents of the National Clinical Practice Guideline Prevention, diagnosis and treatment of diabetes mellitus type 2 for primary care. Ministry of Health of the Nation.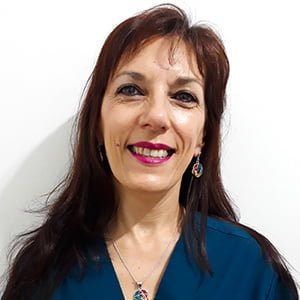 Lic. Sandra Itzik
Degree in Kinesiology - MP. 13.580
Kinesilogía degree in UBA.
Esthetician and postural care.
Barceló Foundation professor at the Department of Kinesiology and Aesthetic Kinesiology Career.
Professor at the post graduate Diploma of Kinesiology Aesthetics and Dermatofuncional, Barceló Foundation.