During days 11 and 12 June, illness on the premises of The Brick Hotel Buenos Aires, thumb held the 2nd Argentine Congress of International Medical Tourism, buy organized by the Ministry of Tourism of the Nation through the National Institute of Tourism (INPROTUR), the Argentina Chamber of Medical Tourism (catmi) and the Argentina Chamber of Tourism (CAT). La Posada del Qenti had a prominent institutional space, giving a lecture at specialized travel agency in the country to attract passengers with specific health needs.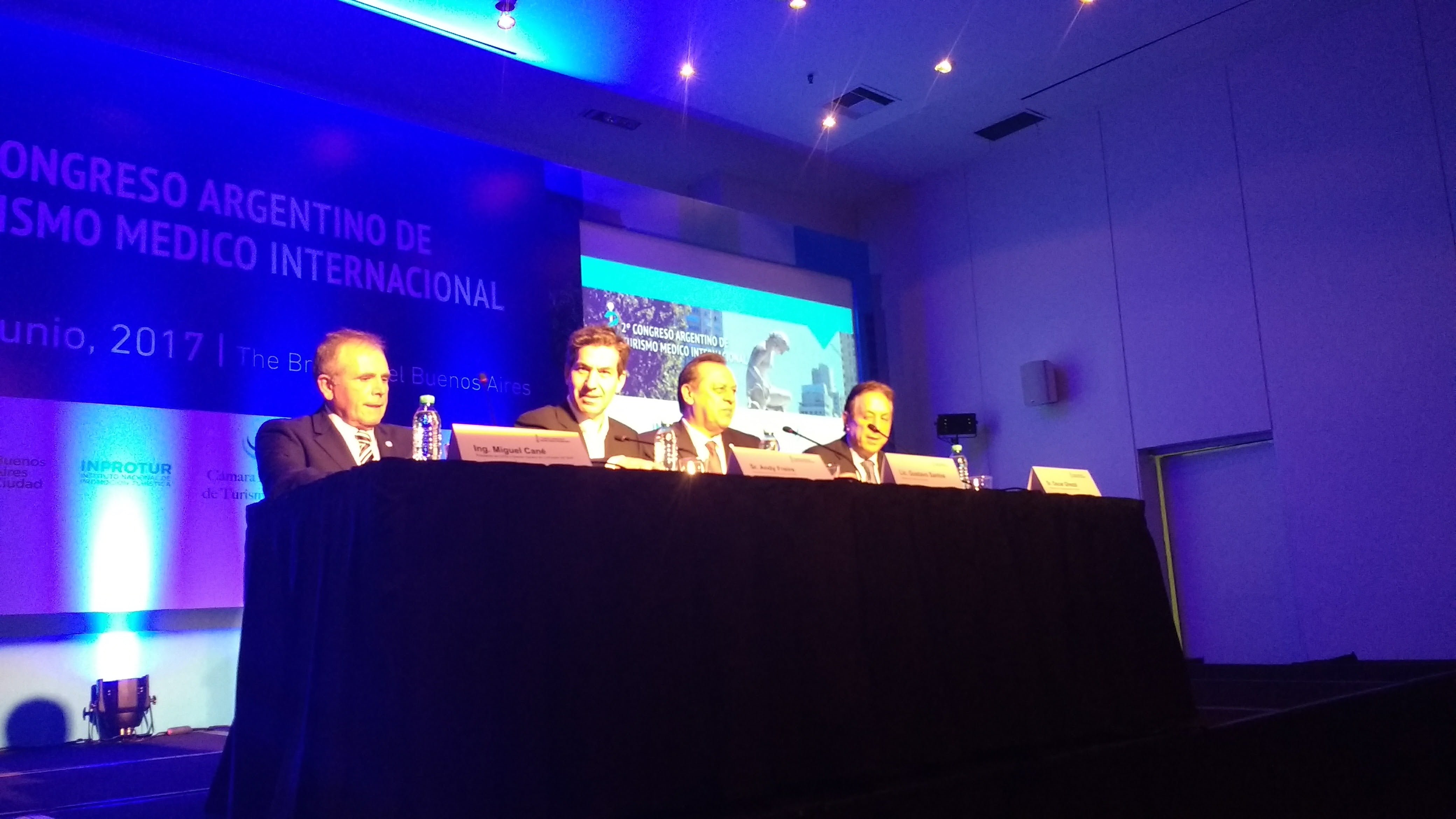 During the launch were present: Tourism Minister's Office, Gustavo Santos; Minister of Modernization, Innovation and Technology of the Autonomous City of Buenos Aires, Andy Freire and the president of the Argentina Chamber of Tourism, Oscar Ghezzi. Then they gave presentations concerning national and international tourism sectors, marketing and health, addressing issues such as trends, challenges and opportunities of medical tourism, the new role of tourism agencies and the great opportunity that medical tourism to Latin America, inter alia.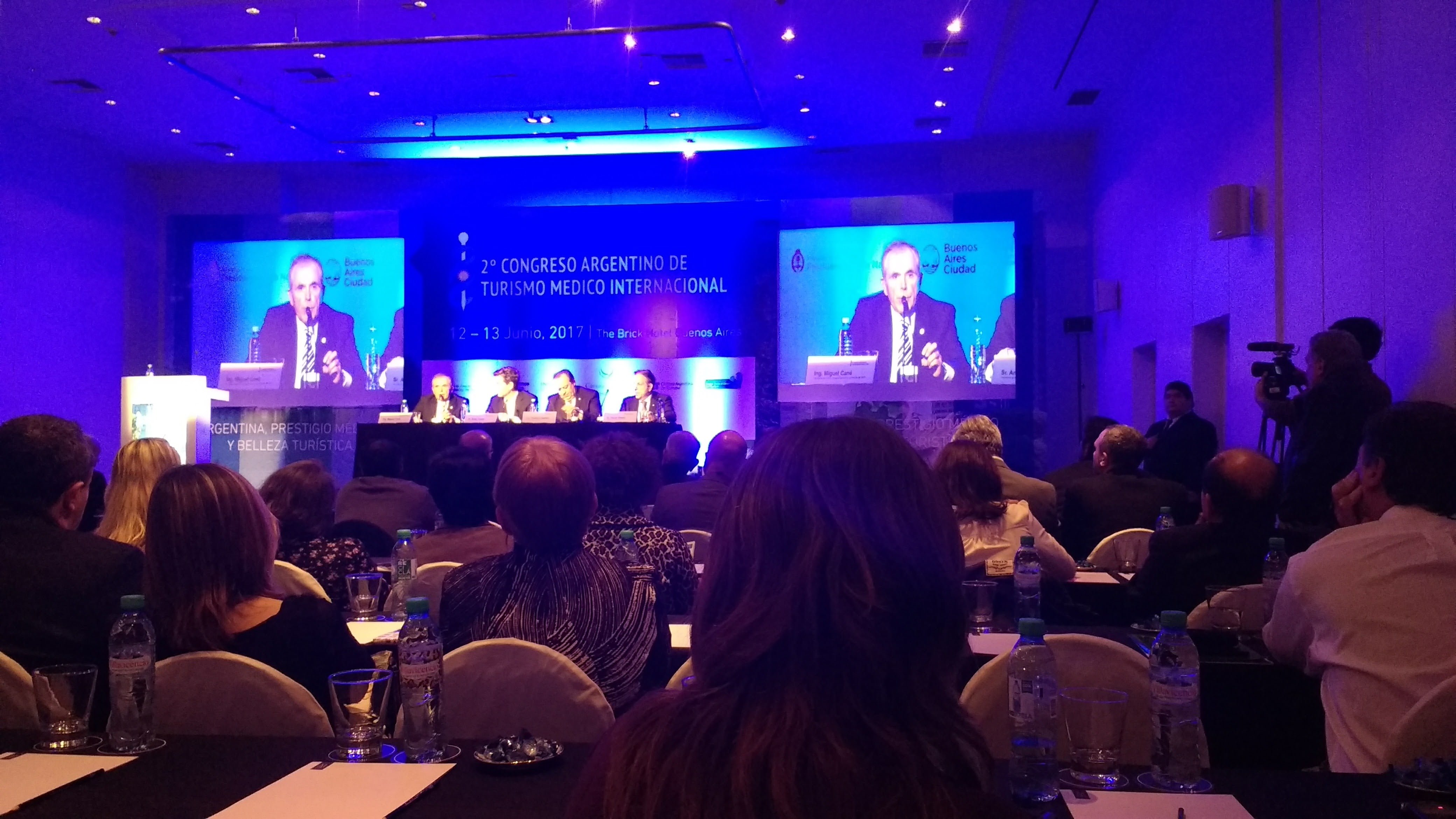 As part of these conferences, Eng. Miguel Cane, Director General of La Posada del Qenti and President of defferent, He had the opportunity to develop the current situation at national and Latin American level: "Medical tourism is characterized not be seasonal, that is distributed throughout the year and throughout the country; over 20% of proceeds go to hospitality, recreation, Tourism agencies. It is the segment of tourism that generates as much foreign currency directly, Beside the creation of skilled jobs ". With these words, Miguel Cane, He kicked off the event.
Again La Posada del Qenti reaffirms its pioneer status, reference and leader in the medical tourism sector in Argentina.