La Posada del Qenti has strengthened its commitment to the quality of its services and has certified ISO international quality standards 9001:2008.
This implies that all health plans that take place in La Posada del Qenti meet rigorous standards of quality of service. In the course of almost a year, all the processes involved in plans (healthy food, practices aesthetics, massages, medical consultations, physical activity routines, group activities , hospitality, etc.) They have been refined and then evaluated by Bureau Veritas , world leader in international certification of quality standards and advice of the consulting ASG Group.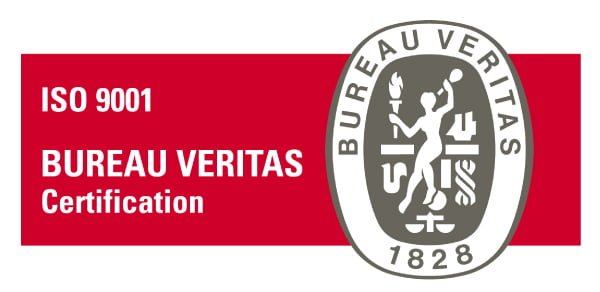 La Posada del Qenti provides personalized health treatments proactive and integrative medicine for the purpose of raising the health potential of each guest, within a pleasant experience, surrounded by nature and peace.
Its new quality policy is manifested by a strong commitment to guests to fully satisfy their requirements and expectations, for that guarantee quality foster a culture based on these 5 beginning:
Approach to guest
scientifically proven medical results
Tourism security
Continuous improvement
constant innovation
This achievement would not have been possible without the dedicated work of more than 70 employees who are part of the Staff Qenti and permanent feedback over 20 thousand guests and friends. Of course always with the professional support of Medical Institutions representative of the country and government authorities in Tourism and Health.
Ask our experts
[fc id='32' align='center'][/fc]