No doubt that in recent years women have made fundamental changes in their role as societal gender. Now… Have we won?.
There are multiple digressions that we might consider as we consider how to "win" or "lose", decease but there is no doubt that today's woman is inserted differently in society.
If anything is no doubt that the woman began to "snap" to be present in different areas such as professional, here managers, political, business, research, cultural, etc.. Demonstrated its ability not only intellectually, but provided the sensitivity, practicality and organizational skills as a genre that characterizes.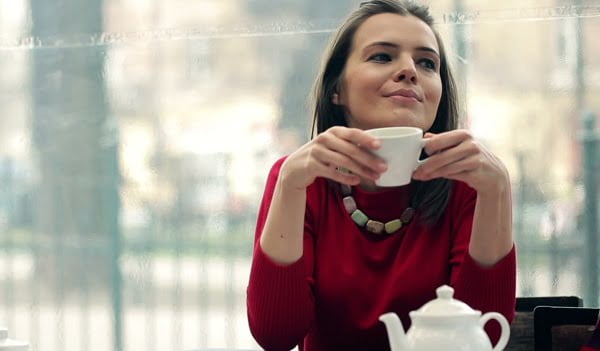 Essentially this position was due to a "No autodiscriminarse", to be on par with men in all roles and perform them efficiently.
The problem with evolution, is that it has taken positions without delegating or sharing, In most cases, the role of mother, wife and homemaker; therefore, overlapping activities, responsibilities and "Faults".
This wear and multiplicity of roles, brings with distress, exhaustion and lack of personal care regarding health, coupled with unhealthy habits such as smoking, little rest, poor diet and low physical activity.
A caring heart
Cardiovascular disease, leading cause of death worldwide, and ceased to be predominant in males. Statistics show that the number of women with events and complications of this etiology, are becoming more frequent and earlier ages.
Most people have the main cause of death in women the breast or uterus. Statistics show that only the 6%. However the cardiovascular pathology reaches 60% especially in perimenopause.
We know that the base of the vascular disease and the development of markers, risk factors are. Of these we highlight: Hypertension, diabetes, obesity, dyslipidemia, smoking, sedentarismo y stress.
In most of them found the genetic basis is present, but in a low percentage. Modulators are true lifestyle.
Obesity and distress in the spotlight
Obesity begins to appear as a real "pandemic" because of the poor quality and quantity of food, the percentage of hypertension, diabetes, dyslipidemia and physical inactivity also secondary to the metabolic disorder, begin to increase. Is enhanced with the sedentary (less free time, technology, computerized society, etc.) and primarily for the stress.
Best called "distress" since it is risky loss of balance between our defenses and attacks Sustained. It is the least currently considered within the scientistic interpretation. However I believe that is one of the leading causes in today's society, to initiate this cascade of negative health factors, considering how "systematic" and comprehensive is our body. The psycho-neuro-endocrine alterations shot that would result in the occurrence of one or more dysfunctions and pathologies.
While there is a critical and objective view as to the basis for effective and efficient strategy to lower these statistics, is to control risk factors and achieve healthy habits. We must also begin to consider that the methods used are not correct and that the current health benefits costs as demonstrated.
Women, in my opinion, have begun to change. We are walking.
The success of the quality of life
There are many things still (discrimination, postponement, violence, etc.). This change also men have an important place. Both should be arranged in a plane of equality in which "shared responsibilities" and the task is similar to duties and opportunities, without competition.
If we do so, win seats, hierarchy, money, but they also suffer the loss of health.
Ultimately, I believe that the desire that drives women in this development is to share with man a good quality of life, Is not?
Pull. Alicia Ciapponi
Cardiology