Family Wellness
Optimization program for the quality of family life
How is this program?
Family Wellness It is a healthy experience with the aim of strengthening the family bond, generate awareness of healthy habits and share new techniques of conscious eating.
Adolescence is one of the best stages of life and perhaps one of the most difficult. It is a time of profound change and transformation for our children and represents a major challenge for parents who must accompany, ultimately guide them and help them become men and women of integrity, authentic and happy. We live in a world that runs faster and faster, rarely do we stop to pay attention, to look us in the eyes and tune with who we really are. We are more connected to technology than life.
That is why this program wants to accompany you to take perspective of how you are living this beautiful stage of life with your children. For them, who they face the adventure of defining who want to be. And as a mother / father you face the challenge to accompany and guide them in this wonderful stage.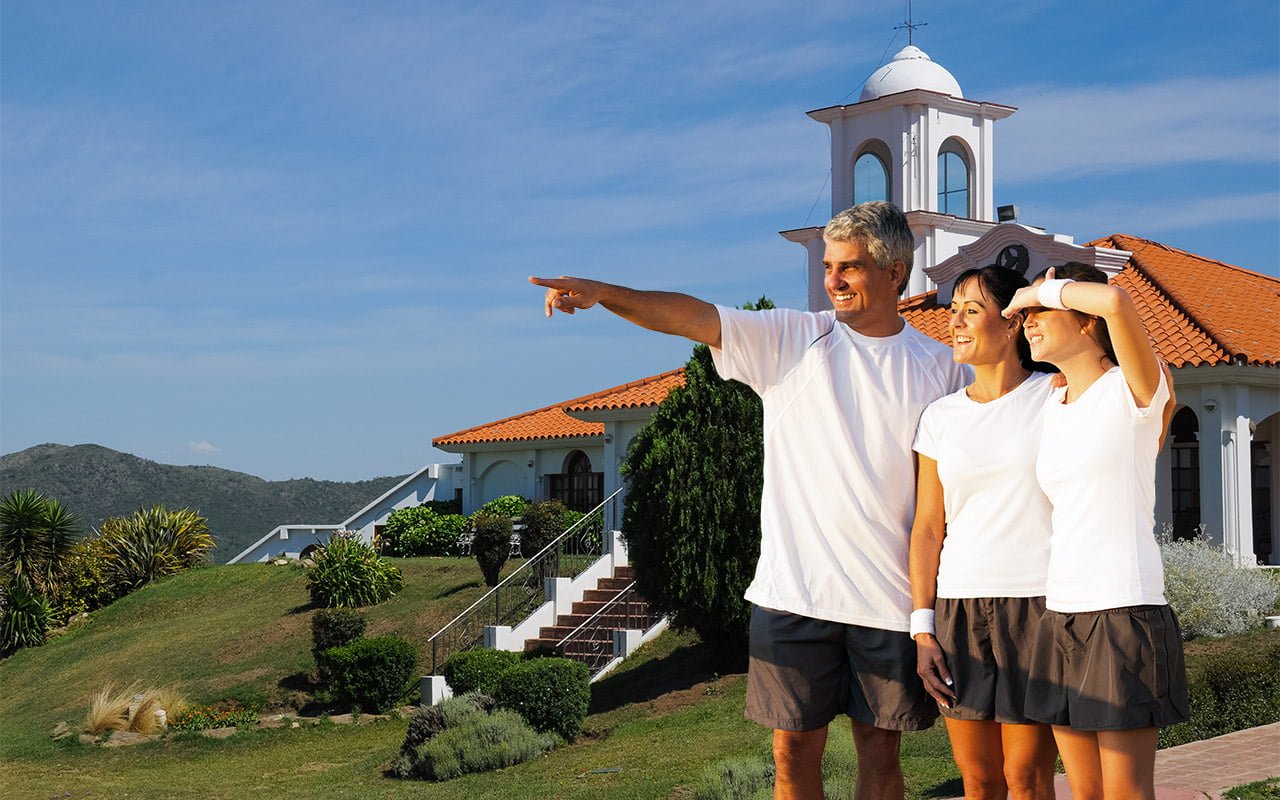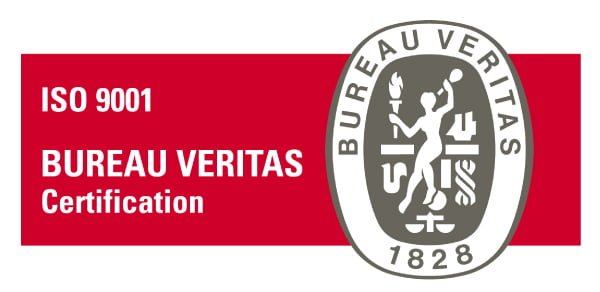 Treatment
Multi and interdisciplinary with a focus on family integration
Goals
Improving nutrition, generate healthy habits and strengthen family ties
Results
Immediate and lasting, depending on each person
Additional results
Improve the way they relate to each family member
Will this stay is for your family?
This program's main objective is to improve the quality of family relationships and health of each of the members, through:
Provide resources to parents so they can accompany their children / as from a place of full consciousness, that allows them to tune into the unique beauty of these and help them achieve the best version of themselves.
Equipping young people with tools to help them through the changes typical of the adolescent stage, It is deeply aware of who they are and be able to choose what they want to be really.
Generate awareness of healthy habits, Physical activity, proper use of technology and conscious eating.
What it is included in the stay?
healthy and therapeutic activities
introductory workshop to raise awareness
Workshop on food conscious
Parent workshop to address issues specific to adolescence
Workshop on care / Privacy / technology for children.
family interview with clinician
family interview with nutritionist
theoretical talk / practice on skin care
Cavalcade led by the ecological reserve
Healthy cooking workshop family
Healthy gourmet cuisine
Breakfast
Gourmet lunch
Picnic
Cena gourmet
Natural Infusions
Controlled group activities
Guided walk every morning
Health Workshops
Medical Conferences
Stretching
Water aerobics
Taichi
Yoga
Chi kung
Recreation & Entertainment
Comfortable facilities
Accommodation Economic room, Especial o Premium
Golf course 18 holes
Tennis court (Fast)
Equestrian Club
Panoramic Pool
Heated indoor pool
Gym