The tomato is an essential food in healthful nutrition guidelines of the Mediterranean diet, but ... how it helps us have a healthy body?; vitamins and minerals, among other substances, give this vegetable characteristics that are essential in our diet and make it essential for a healthy life.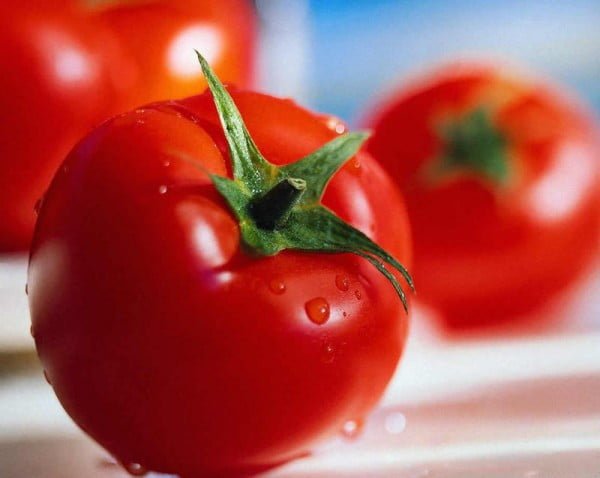 Properties of tomato for healthy living
The tomato contains vitamins A, B1, B2, B3, B6, C, K, E and minerals, Como Football, chlorine, phosphorus, potassium, magnesium, sodium, iron, sulfur, zinc, copper, and nickel, inter alia. Like other red fruits of the tomato contains lycopene, phytochemical that this plant pigment, and gives strong antioxidant. In this sense, is reasonable to conclude that this vegetable is highly nutritious for our bodies.
Recipe: Stuffed Tomatoes "quick and easy"
Ingredients:
1 round tomato
1 tablespoon low-fat cream cheese.
2 tablespoons of water drained tuna.
Chopped parsley to taste.
Mayonesa light 1 teaspoon.
Condiments: pepper and oregano.
Procedure:
Wash the tomatoes, cut in the middle, remove seeds and pulp and save for a salad. Mix the tuna, with cheese and mayonnaise, condimentar to taste, garnish with parsley and serve with lettuce.
Lic. Sandra Villarreal
M.P. 1138
Area of ​​Nutrition
La Posada del Qenti