Our existence is inconceivable without it. We need a day at least three liters of water as it helps us to prevent any gaps, prevents the formation of kidney stones; favorece la eliminación de residuos y nos permite escapar de los terribles efectos del estreñimiento, so prevalent in today's society.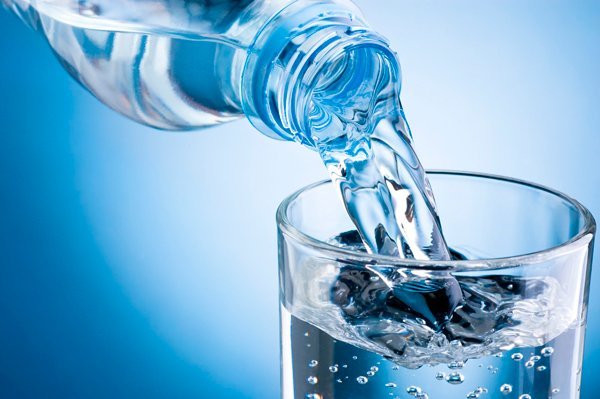 Increasingly, those who prefer bottled water and rely on the properties described on their labels, looking not only quench your thirst, but also, found on the label those properties that pamper the health. An obvious fact is that the increased consumption of bottled water is parallel to improving the quality and standard of living. They drink more water than soda because the health care concern you to enter in the diet mineral water.
His supporters respond to different reasons to justify their choice: some believe that tap water that reaches your area does not taste good; others think that bottled offers more guarantees already looking for those properties that best suit their specific needs.
Water is the clear thread that connects us with life and that is why we must replenish our bodies regularly to keep it running. La mis contiene los siguientes beneficios para nuestra Salud:
Contribuye a una piel mas sana

Regula la temperatura corporal

Ayuda a llevar nutrientes y oxigeno a la celula

Favorece la eliminación de toxinas

Facilita de digestión