Diabetes Management
7 days
Education to gain quality of life
From the Posada del Qenti we are pleased to announce the launch of Diabetes Management, our treatment designed for people with this diagnosis. The same occurs when the glucose levels (sugar) blood are above normal values. Beyond this is a treatable disease. This program aims to focus attention on one of the fundamental aspects of treatment: "Education".
Exquisitely pleasurable
Imagine a tropical paradise, unique in Argentina. Tranquility and serenity of nature framed in the mountains of Cordoba. Enjoy the most relaxing in a Medical Spa circuit with spray jets, wet sauna, hot sauna, sala de relax e hidrocaminador, recovering the desire to realize their dreams. Upscale gourmet cuisine, with the calories your body needs, to live an experience full of rest and health.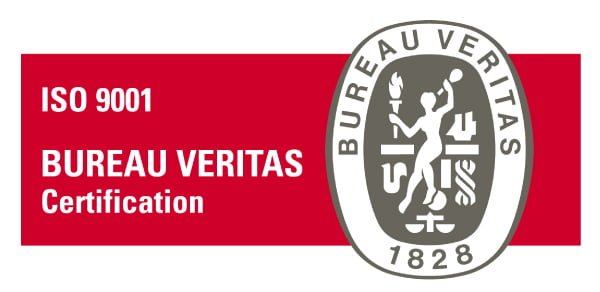 Entry
Monday or Thursday before noon
Treatment
Multi and interdisciplinary fully customized
Goals
Reduce and stabilize blood glucose levels
Results
Durable, depending on the organization and continuity of care
Additional results
Overall improvement of your health
Is this treatment for you?
Diabetes is a disease characterized by poor utilization of glucose by the body. The malfunctioning of the pancreas or insufficient insulin activity are responsible for diabetes. That prevents tissues capture and use glucose (which is vital for all body functions), hence its accumulation in the blood (hyperglycemia). The danger is that hyperglycemia, after a time, impaired blood vessels, the heart and body tissues, in particular the eyes, kidneys and nerves. This treatment is aimed at anyone who needs to find a way to change their living habits. The balanced diet, along with education and exercise, are the mainstays of treatment of diabetes.
What it is included in the stay?
Medically controlled activities
Clinical Evaluations, nutritional, physiotherapy and aesthetic

Medical evaluations

Psychological Consultation
Clinical analysis laboratory (extra charge)
Set revitalization
Activities with personal trainer
Lymphatic drainage
Podiatry

Hydrotherapy (sauna, steam, relaxation room , hidromasaje , hidrocaminador)
Personalized nutritional plan
Breakfast
Gourmet lunch
Picnic
Cena gourmet
Natural Infusions
Controlled group activities
Guided walk every morning
Health Workshops
Medical Conferences
Stretching
Water aerobics
Taichi
Yoga
Chi kung
Recreation & Entertainment
Contact us!
[fc id='26' align='center'][/fc]