Smoking Treatment
180 days
Pleasant medical treatment
Through this effective and complete treatment, we'll help you quit or reduce cigarette habit, neutralizing the damage it has for your health, mainly due to cardiovascular complications, respiratory and increasing the chances of getting cancer. At La Posada del Qenti, through a suitable doctor body formed by neumonologist, specialized clinician, psychologist and nutritionist, It has achieved high effectiveness 89% this treatment.
Breathe the pure air of the Sierras
Our treatments are designed for you to enjoy every minute at La Posada del Qenti. Surrounded by nature, mountains and with a breathtaking view, La Posada del Qenti enhances your experience with pleasure and entertainment activities. You will enjoy the most relaxing with our daily hydrotherapy circuit with spray jets, sauna, steam, sala de relax e hidrocaminador, recovering energy to realize all your dreams.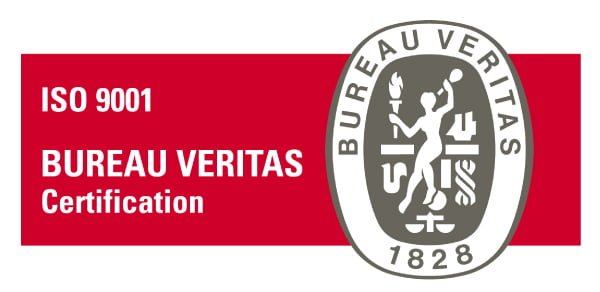 Duration
Start of 7 days + 6 months follow
Entry
Tuesday before noon
Treatment
Multi and interdisciplinary fully customized
Goals
Give up or cut the cigarette habit.
Results
Immediate and lasting, depending on the organism and the patient's predisposition
Additional results
Significant improvement in their health
Treatment modality
The anti-smoking treatment lasts a total of 6 months. Consists of three stays La Posada del Qenti and medical follow distance between each stay. The first is a stay 7 days (to which is entered on Tuesdays of each week). After that first week our professionals will make weekly contact for a month, after which there is a stay 2 days 2 nights, where evolution control is carried out in the institution. Finally the 5 months, previous monthly contacts, It takes another stay 2 days 2 nights with the final part of treatment and high medical respective.
What are the benefits of this treatment for your health?
Having a good blood flow helps us stay healthy because blood, during road, cleaning, feeds, esteriliza, chemicals distributes food obtained, and helps flush toxins.
Carbon monoxide is an asphyxiant, cause symptoms including lack of oxygen in the bloodstream and therefore the brain, being a triggering factor for cerebrovascular diseases.
Effectiveness of treatment *
9 in 10 People who have experienced this treatment have successfully quit or decrease by more than 80% the number of cigarettes consumed per day.
*La Posada del Qenti we can not guarantee a specific outcome, since they vary from person to person. For any questions do not hesitate to consult our specialists or your trusted doctor.
What it is included in the stay?
Medically controlled activities
Clinical Evaluations, nutritional, physiotherapy and aesthetic
Medical evaluations and Nutrition report
Clinical analysis laboratory (extra charge)
Treatment of airways
Psychology
Relaxing massages
Chest X-ray
Medical evaluation
Activities with personal trainer
Hydrotherapy (sauna, steam, relaxation room , hidromasaje , hidrocaminador)
Personalized nutritional plan
Breakfast
Gourmet lunch
Picnic
Cena gourmet
Natural Infusions
Controlled group activities
Personal trainer controlled by activity
Guided walk every morning
Health Workshops
Medical Conferences
Stretching
Water aerobics
Taichi
Yoga
Chi kung
Recreation & Entertainment
Contact us!
[fc id='24' align='center'][/fc]