In everyday life each person is subjected to different demands and requirements of the environment in which it is immersed. Situations that have to do with both the family context and labor (competitive relations or applicants, pressures, successes to failures etc..), for which, each individual has the resources to adapt and cope with environmental situations. But often, demand exceeds our capacity, generating an energy crisis, and its consequent manifestation health.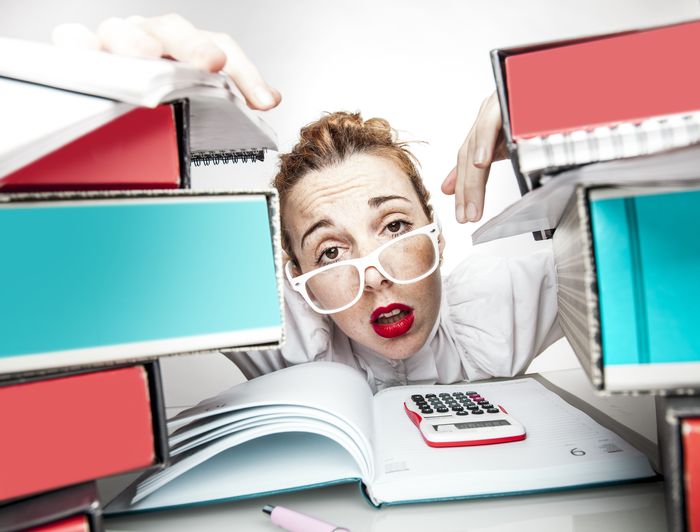 Finding a balance between the demands and social demands and the needs is not always achieved. People begin to respond more as external demands are generated internally and wear.
In many individuals, This sometimes leads to excessive demand, dissatisfactions and relegated to their own needs. The person has fewer resources to stop facing the external environment, energy vanishes and often the way to adapt is becoming poor. It is where the symptoms appear as fatigue, insomnia, carácter irritable, anxiety, alterations in different behaviors, general increase in the level of stress, etc.. The listlessness is gaining ground, and small stimuli are excessive and are a great effort.
What can we do about this situation?
The first step is to register our needs. To meet them we must first be clear what. On the other hand I have to balance risk on benefits. It is common to hear the phrase: "I try so hard, to achieve a better life "and that's, where we must evaluate whether my benefit justifies the potential wear.
Last, but not least, we must ensure the quality of life. It is very important, to maintain our energy level lead a balanced diet and regular physical activity. These 2 stuff, coupled with a good nights sleep, we enable optimum balance of our energy.
All these factors contribute to reduce the stress level, and thus ensure that the balance in energy demand can be satisfied in a good way.
There are only factors to take into account, but it is where we should start.
At La Posada del Qenti, We work with inter and multidisciplinary team to tackle this issue holistically, having a unique natural environment and the possibility of improving our health in an effective and pleasant way.
Dr. Christian A. Leiva – mp 31.209/1
Medical Center Director
La Posada del Qenti
Ask our experts
[fc id='32' align='center'][/fc]