Want to contact us?
A good time, We look forward to talking with you!
Please keep in mind that sometimes the answer will automatically send our consultants to your SPAM folder. We suggest you check your SPAM folder if you do not receive our response 2 hours, please call again.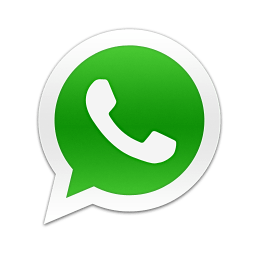 See also WhatsApp +5493515372418


Envíe un e-mail a info@qenti.com or complete the following Contact Form:
Where we are?
La Posada del Qenti is located on Provincial Route 14, kilometer 14.5 Villa Río Icho Cruz. A solo 15 km of Villa Carlos Paz and 1 when Cordoba Capital. Argentina