Medical Check Up
5 days / 4 nights
La Posada del Qenti created Medical Check Up. It is the combination of a comprehensive health check own with rest and pleasure of a stay in Cordoba hills. This health plan is 5 days 4 nights and runs a custom protocol checks without waiting, The Inn on the Qenti, where the medical team will complement the results of the check with tips and guidelines to follow, also during your stay, you can enjoy massages (additional cost), healthy group activities and healthy and balanced cuisine, to get healthy and return to the routine full of energy and zest for life.
Breathe the pure air of the mountains
Our treatments are designed for you to enjoy every minute at La Posada del Qenti. Surrounded by nature, mountains and with a breathtaking view, La Posada del Qenti enhances your experience with pleasure and entertainment activities. You will enjoy the most relaxing with our daily hydrotherapy circuit with spray jets, sauna, steam, sala de relax e hidrocaminador, recovering energy to realize all your dreams.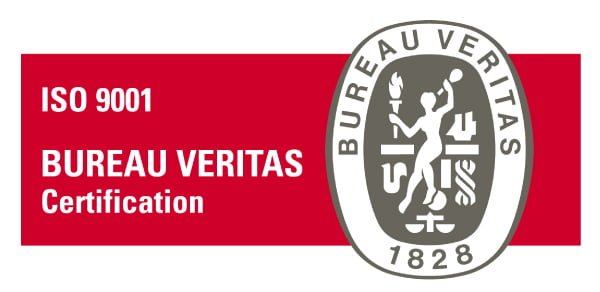 Entry - exit
Monday, 12 hs. until Friday 10 hs.
Goals
Do the annual medical checkup while enjoying the Sierras de Cordoba
Results
Partial rebate on Friday and full report by mail
Additional results
Relax amid nature Cordoba
Find out what our guests say about us

The complete check includes
ultrasounds (abdomen, prostate or gynecological and thyroid)

cardiological assessment with cardiovascular risk stratification, with stress test and ECG (electrocardiogram)

ophthalmologic evaluation

neumonológica valuation spirometry

Complete laboratory examination (Blood and urine)

Rating chest radiograph

General clinical assessment (You may include studies of other examinations)

nutritional and anthropometric assessment

physical assessment, osteomuscular, articulate and bad posture

cognitive psychological assessment, memory and stress

Programming, updating and sending Clinic Data
light healthy food
Breakfast
Gourmet lunch
Picnic
Cena gourmet
Natural Infusions
Controlled and rotating group activities
Personal trainer controlled by activity
Guided walk every morning
Health Workshops
Medical Conferences
Stretching
Water aerobics
Taichi
Yoga
Chi kung
Recreation & Entertainment
Comfortable facilities
Accommodation Economic room, Especial o Premium
Golf course 18 holes
Tennis court (Fast)
Equestrian Club
Panoramic Pool
Heated indoor pool
Gym