In 1996 born, an institution that addressed the health care from prevention and from pleasure. With a team of prestigious professionals today, and with 20 years of experience, It is at the forefront of plans to achieve the ideal weight, control diabetes, quit, learn to live without stress and delay the symptoms of aging. Is about La Posada del Qenti Medical Wellness whose mission is "To provide health treatments through a pleasant experience to change the lives of people, making healthier, to live longer and enjoy life more ".
La Posada del Qenti It has strengthened its commitment to the quality of their health plans and has certified ISO international quality standards 9001:2008..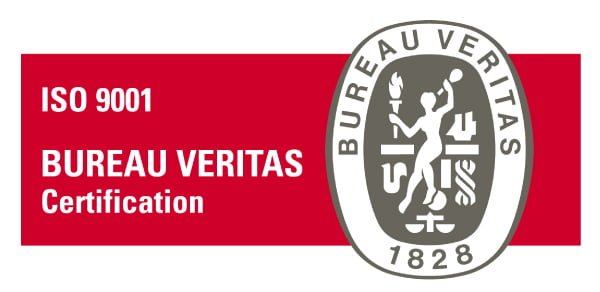 Mission
"We provide health treatments through a pleasurable experience that changes the lives of people, making them healthier to live longer and enjoy more of life "
View
"Position to La Posada del Qenti as the Medical Wellness Center in Latin America concerning"
Quality politics
La Posada del Qenti provides personalized health treatments proactive and integrative medicine for the purpose of raising the health potential of each guest, within a pleasant experience, surrounded by nature and peace.
Our quality policy is manifested by our strong commitment to guests to fully satisfy their requirements and expectations, we guarantee to promote a culture of quality based on the following principles:
Approach to guest: each guest is individually considered by professionals and the staff so that each experience is personalized, depending on your needs, expectations and desires, with the main objective to achieve full satisfaction.
scientifically proven medical results: the results of health programs and habit change in the health of our guests are based on empirical measurement of medical parameters during their stay and after her.
Tourism security: We guarantee the protection of life, Of the health, physical integrity, psychological and economic of our guests.
Continuous improvement: through the development of a quality management system and competent personnel we lend our service and evaluate the results to identify opportunities for improvement in our processes.
constant innovation: through ongoing training, research and systematic study of the progress of science with respect to medicine, it innovates by creating cutting-edge health plans.