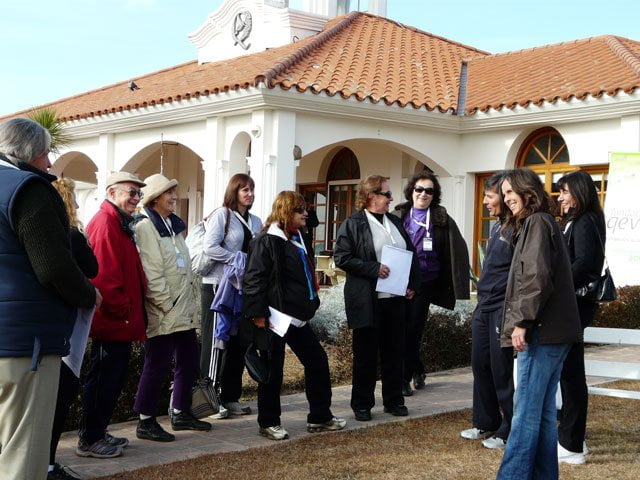 As part of its shares for 2012, viagra order Foundation Qevime will continue on Saturday 25 August, a little cycle Healthy Days, intended to generate greater awareness about health care and disease prevention. They are scheduled to take place, the last Saturday of each month, to November inclusive, on the farm La Posada del Qenti.
The objective to be addressed in this new edition, be the correct diet and physical activity as preventative health measures and will feature the following activities: 10 hs.; Out from Qenti Medical, trek and tour to La Posada (guided health circuit), talk about postural care, lunch , blood pressure control after a mild activity assisted elongation (stretching exercises and relaxation), healthy cooking workshop, coffe break saludable, and 17:30 hs. return to Qevime Foundation.
Those wishing to participate may call 03541-15597090 Pull. Silvia Gay.
Qevime: It is a non-profit, which aims to value the culture of the region , prevention in health and human well-being - and conducts these activities are aimed at the general community, free admission and limited capacity. All are invited to participate in the actions proposed by this foundation.