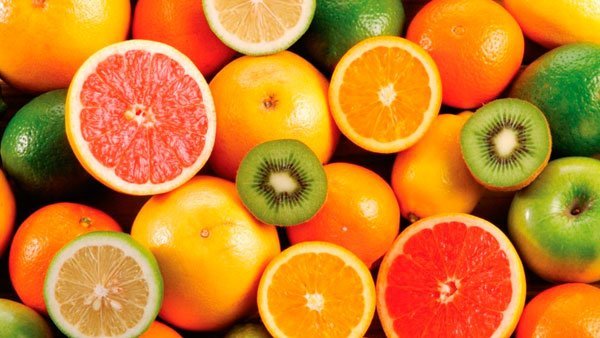 Our skin is subject to constant attacks and assaults affecting its texture and hydration, resecándola and weakening, can make our skin more reactive and susceptible of suffering from allergies and irritations. To avoid this, you better bring you essential nutrients, through a good diet rich in vitamins E, A, C and omega 3, to contribute, along with water intake, to a much healthier skin.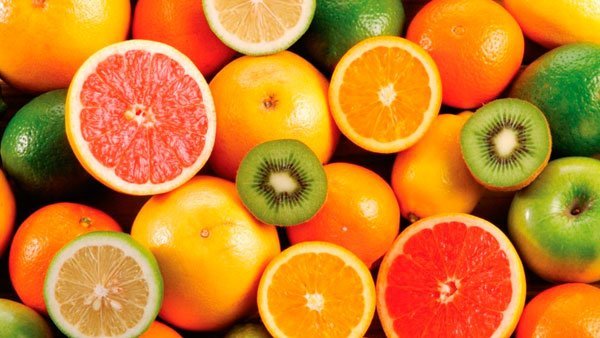 Among the many natural antioxidants we found in our food, the Vitamin E is a great ally of our skin because it helps reduce the damaging action caused by free radicals. As this is a fat-soluble vitamin (Fat Soluble) It is preferably in vegetable oils (prefer cold pressed or extra virgin since in this case the preparation is minimal and essential nutrients are retained) dried fruits (almonds, nuts, hazelnuts), sunflower seeds and fruits. Furthermore the omega 3 and 6 They are necessary for maintaining cell membranes, are these membranes which act as a barrier before and allow harmful substances also, waste products are removed. Foods like salmon, trout, sardines, chia seeds mainly, nuts, canola and olive oil are sources of essential fatty acids.
High antioxidant power is the vitamin C, who it is also related to the production of collagen, citrus fruits such as oranges, lemon, grapefruit and kiwi have significant amounts of this vitamin. preferring salad, juices and fresh fruits, avoiding cooked as an important part of it it is lost in cooking and in contact with oxygen in the air. A kiwi provides two times more vitamin C in 100 g an orange.
Present in animal foods such as dairy and egg yolk, the pro-vitamin A the betacarotenos, which is then converted into vitamin A when processed in our body, play a very important role in the renewal of skin and mucous. These abound in orange vegetables (carrot, pumpkin) broccoli and dark green leaves.
Regarding minerals, we must emphasize the selenium which is found in meat, fish, cereals, fruits and vegetables, these foods also are a source of zinc, which it is part of our epidermis. Green tea, by its polyphenol content, It has anti-inflammatory properties and protect cell membranes. Water keeps cells hydrated and promotes sweating which helps eliminate toxins. It is essential to be well hydrated for a healthier skin.
So ... We recommend consuming 5 portions of fruit and vegetables per day, of which a portion of vegetables is orange and dark green and is a citrus fruit. At the same time incorporate dried fruits like walnuts, almonds and 1 tablespoon of seeds as part of a full breakfast. Also spice up your salads with 1 tablespoon olive oil at lunch and dinner, adding fish 3 a 4 times a week and basically take 8 glasses of water per day.
Lic. Del Boca Maria Soledad
La Posada del Qenti
Ask our experts
[fc id='32' align='center'][/fc]