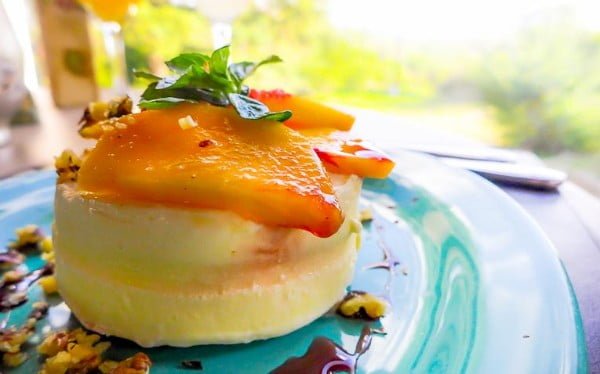 If you're watching your diet to improve your health or lose weight, should know that in this time of year lends itself to increase our intake and eat foods high in fat and sugars, causing a nutritional imbalance. From the Posada del Qenti we bring some ideas and tips so you can live a true healthy holiday, without sacrificing taste and enjoy your meals.
We recommend:
Planning our menu Eve or New Year in advance.
Control social events with friends and work before these dates.
Avoid making purchases of Christmas products for home ahead, especially high-calorie (pan dulce, nougats, puddings and drinks).
The day after each social gathering should make a diet rich in fruits and vegetables with plenty of fluids, no animal protein or flour.
Give the social value that deserve meetings, mindlessly eat that night to overflowing.
Check the level of alcohol, know when we started but after a few drinks do not control when finished.
Making menus summer and not winter, will be fresher and less caloric.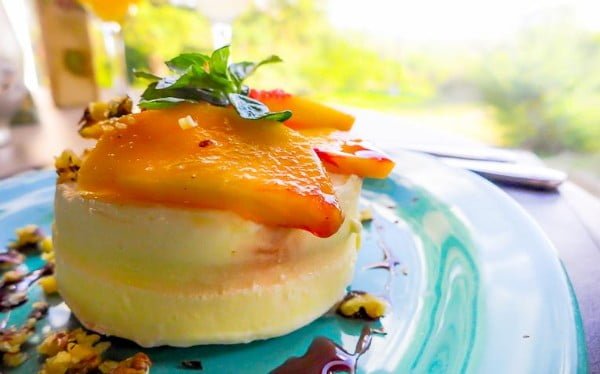 Suggested festive menu:
Option 1
Melon with ham
Chicken stuffed with various salads
Water ice
1 champagne glass
1 glass of wine
Water
Option 2
Sweet bread 1 portion
Matambre 2 with arugula and grapefruit slices
Peceto with plum sauce and applesauce
Fruit salad
1 champagne glass
1 glass of wine
Water
Option 3
1 English portion pudding
Cup mayonnaise seafood diet
Turkey stuffed with grilled vegetables
Wineglass
Champagne glass
5 almonds
2 pieces of nougat
Option 4
4 pieces of sushi
Grilled salmon with raw vegetables
Tropical Fruit Cup
White wine 1 cup
Water
Cider 1 cup
Nougat rice 1 ROD 10 cm
5 Cashew nuts
For vegetarians
Mini pancake tower and mixed vegetables
Chop suey con Tofu
Skewers of tropical fruits
Yoke of natural fruits
Water
Clericó
Almonds and walnuts
Pudding nougat
Attentive to the sweet table!
Leave at least spend an hour before the sweet table.
Do not start with alcohol, leave for the toast.
Choose diet soda or fruit cocktail.
Try a slice of sweet bread or pudding.
Opt for fresh fruits and nuts, almonds or other of its kind.
Avoid chocolates or peanut paste.
Know away from the table on time and encourage dialogue or other entertainment that does not add to the food.
Remember that within 7 Days will repeat the same opportunity, full forward is not long at Christmas.
Example 3 options to choose:
Option 1
1 glass of cider
1 Cleric tank
1 slice of sweet bread
5 nuts
5 hazelnuts
1 piece of nougat
3 candied higos
Option 2
1 champagne glass
1 glass of sweet wine
1 piece of nougat
5 nuts
5 cashews
Option 3
1 glass of cider
1 cup pineapple fizz
1 pork. fruit pudding
1 pork. marzipan
1 pork. rice nougat
Lic. Sandra Villarreal
M.P. 1138
Area of ​​Nutrition
La Posada del Qenti
Ask our experts
[fc id='32' align='center'][/fc]