Intensive Anti Stress
4 days
Relax with a shock of medical approach
La Posada we take care. That's why we think the best way to regulate stress from your body, dedicating the right time is at your fingertips. We offer a stay 4 days 4 nights it will help to reduce tension, psychophysical exhaustion and everyday stress; offering intensively, all the necessary instruments to enable it to face the aggression of the routine.
Exceptionally pleasant
Imagine a tropical paradise, unique in Argentina. Tranquility and serenity of nature framed in the mountains of Cordoba. Enjoy the most relaxing in a whirlpool hydrotherapy circuit, wet sauna, sauna seco, sala de relax e hidrocaminador, recovering energy to realize their dreams. Upscale gourmet cuisine, with the calories your body needs, to live an experience full of rest and health.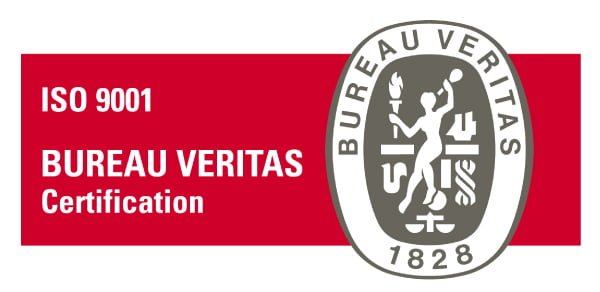 Entry
Monday or Thursday before noon
Treatment
Multi and interdisciplinary fully customized
Goals
Reduce stress levels and symptoms in the body
Results
Immediate and lasting, depending on the organism and the patient's predisposition
Additional results
Significant improvement in their health
It is this experience for you?
The Stress is a physiological reaction that raises our levels of adrenaline, with the specific aim to be alert to some event that we perceive as threatening to our body, excess of these reactions generate symptoms such as headache, colitis, gastritis, insomnia, back pain, etc.. This treatment is aimed at people who to a greater or lesser extent, chronically suffer these symptoms and can not control their level of stress or situations that cause.
What it is included in the stay?
Medically controlled activities
Clinical evaluation

See Level of Stress

practice mindfulness

Relaxing Massage

Reflexology

Massage Qenti

Hydrotherapy (sauna, steam, relaxation room , hidromasaje , hidrocaminador)
Personalized nutritional plan
Breakfast
Gourmet lunch
Picnic
Cena gourmet
Natural Infusions
Controlled group activities
Guided walk every morning
Health Workshops
Medical Conferences
Stretching
Water aerobics
Yoga
Chi kung
Recreation & Entertainment