Tratamiento Anti Stress
7 days
I lived a true healthy holiday
20% saving in your health program, throughout January and February *
Do you feel that you got more weight? Are you with the maximum fatigue? Would you like to be healthier than ever? This summer you have to come to the Posada del Qenti, Seize the 20% saving* making your stay during January or February. It is an excellent opportunity to improve your health, since it is valid for all our medical programs. ¡Hurry! space is limited.
*Invalid Benefit card payment plans 12 the 18 shares, or for group treatments and long weekends, Not combinable with other promotions.
The perfect combination
We offer a complete treatment that will help you overcome medical and healthy tension, psychophysical exhaustion and everyday stress; offering all the necessary instruments to enable it to cope with the attacks of routine short, medium and long term. Stress is a physiological reaction of the organism to environmental threats. For this, the most effective and lasting solution is the optimal combination of a multidisciplinary medical treatment, Professional massage, individual and group physical activity, meal plan, medical conferences on healthy habits, excellent rest and a magical place.
Exceptionally pleasant
Imagine a tropical paradise, unique in Argentina. Tranquility and serenity of nature framed in the mountains of Cordoba. Enjoy the most relaxing in a whirlpool hydrotherapy circuit, wet sauna, sauna seco, sala de relax e hidrocaminador, recovering energy to realize their dreams. Upscale gourmet cuisine, with the calories your body needs, to live an experience full of rest and health.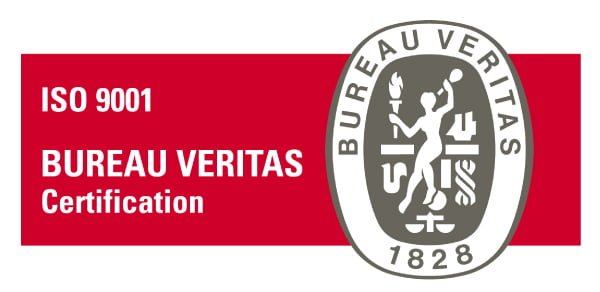 Entry
Monday or Thursday before noon
Treatment
Multi and interdisciplinary fully customized
Goals
Reduce stress levels and symptoms in the body
Results
Immediate and lasting, depending on the organism and the patient's predisposition
Additional results
Significant improvement in their health
Is this treatment for you?
The Stress is a physiological reaction that raises our levels of adrenaline, with the specific aim to be alert to some event that we perceive as threatening to our body, excess of these reactions generate symptoms such as headache, colitis, gastritis, insomnia, back pain, etc.. This treatment is aimed at people who to a greater or lesser extent, chronically suffer these symptoms and can not control their level of stress or situations that cause.
What are the benefits of this treatment for your health?
The main effects of stress on the intestine include decreased absorption of nutrients and oxygenation thereof, decreased metabolism and food refusal.
Normalizes blood pressure *
In a stressful situation, the body's responses to stress are overwhelmed and in the case of a chronic reaction may adversely affect the development of hypertension and atherosclerosis.
Sleep deprivation is a factor that increases the degree of stress, slowness of thought, difficulty in achieving precise concentration and perception, fatigue and irritability, nervousness and moodiness.
"Retrieving the good life" by Raul Lavie
The artists have an intense activity throughout the year, especially in summer season , It is therefore essential to seek peace in a place with the features of La Posada, here you will find, good attention from the whole team, as well also necessary to recover the energy we need room to continue giving the best of us… SEE MORE
*La Posada del Qenti we can not guarantee a specific outcome, since they vary from person to person. For any questions do not hesitate to consult our specialists or your trusted doctor.
What it is included in the stay?
Medically controlled activities
Clinical Evaluations, nutritional, physiotherapy and aesthetic

Medical evaluations

Consultation stress level

Practice mindfulness applied to stress

Hot Stone Massage

Relaxing massages

Reflexology

Massage Qenti

Set revitalization

Hydrotherapy (sauna, steam, relaxation room , hidromasaje , hidrocaminador)
Personalized nutritional plan
Breakfast
Gourmet lunch
Picnic
Cena gourmet
Natural Infusions
Controlled group activities
Guided walk every morning
Health Workshops
Medical Conferences
Stretching
Water aerobics
Taichi
Yoga
Chi kung
Recreation & Entertainment
Contact us!
[fc id='23' align='center'][/fc]