Ingredients:
6 Hake slices
4 medium potatoes
1 large onion
1 good tomato
2 garlic
ground black pepper
1 glass of white wine
Parsley
Virgin olive oil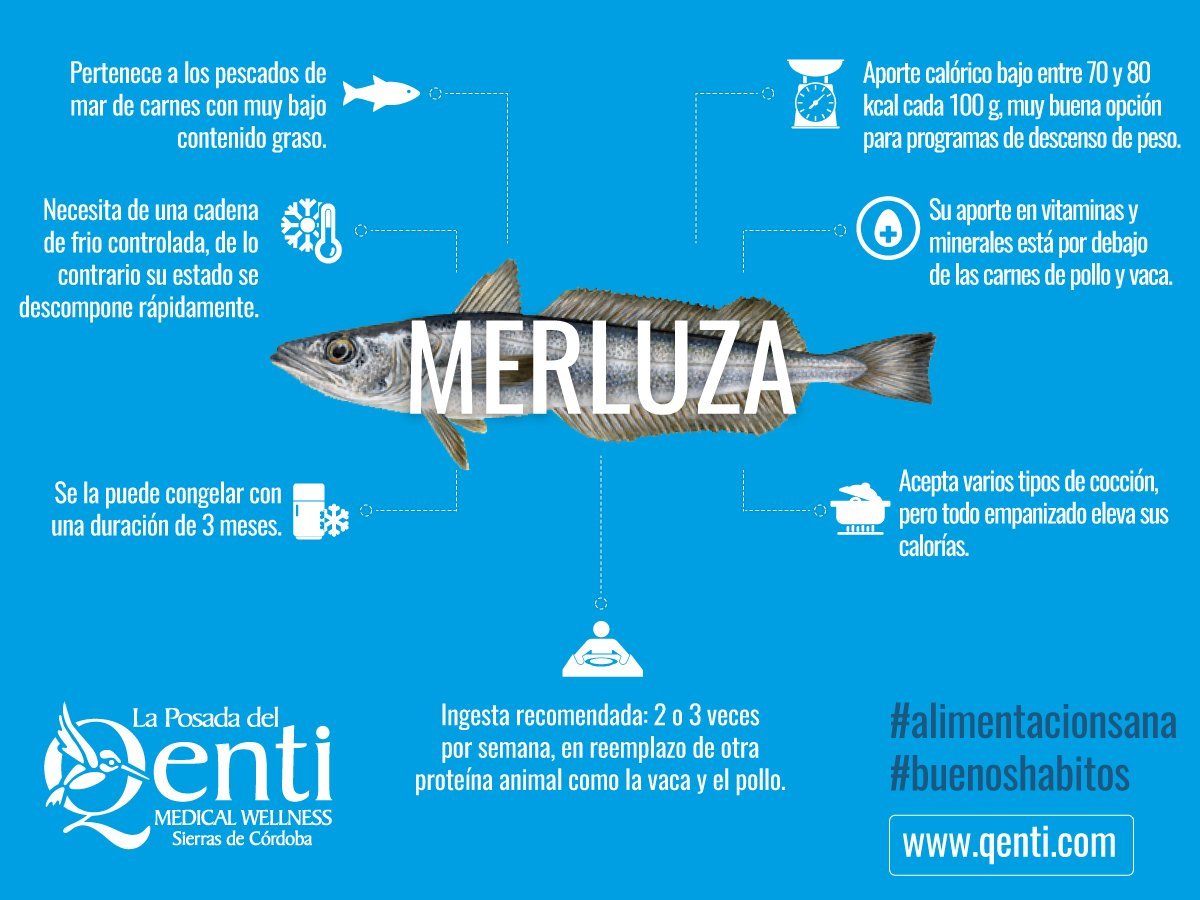 Preparation:
As always we indicate when preparing a baked hake, it is advisable to use a fresh hake, to get the best result in terms of taste and texture of the recipe. You can buy already cleaned and cut into slices hake. Ingredient amounts may vary depending diners who will enjoy the recipe.
Once we have the already cleaned and cut hake, We start preparing vegetables that we will use in our recipe. We usually use onion, it, tomatoes and potatoes to form the lining baked hake, but you can add any other vegetables that more or replace some of which indicate, the truth is that most are well as combination with others and hake.
Let's peel the onion, potatoes, garlic and wash the tomato. The potatoes will cut into slices not too thick, like garlic. The onion shaped cut julienne, and chop the tomatoes in the form of small cubes. In a large pan pour a little virgin olive oil, and when it is hot we will have a good garlic and onion, and when they are golden brown, add the chopped tomato, with a little salt. We cook for about 5 minutes over low heat, stirring occasionally.
We put the oven to 180 ° C and reaches that temperature while we will prepare a suitable baking sheet, the cover with a little olive oil, and she put a bed of potatoes and on it we pour the contents of the pan. Add a glass of white wine and vegetables we put up slices of hake, and bake about 25 minutes, for hake it is well done but not dry out too inside.
Upon removal from the oven the To serve with a little chopped parsley above and accompanied with some lining potatoes and vegetables that have done.
And enjoy this wonderful recipe, we hope you find it as tasty as we.
Lic. But. Solitude of Boca
Area of ​​Nutrition
La Posada del Qenti
Ask our experts
[fc id='32' align='center'][/fc]