Ingredients 6 portions:
400 g Ricotta
2 clear
Vanilla amount needed
Unflavored gelatin 1 on
Fruits like to decorate: kiwis, strawberries, mandarins or bananas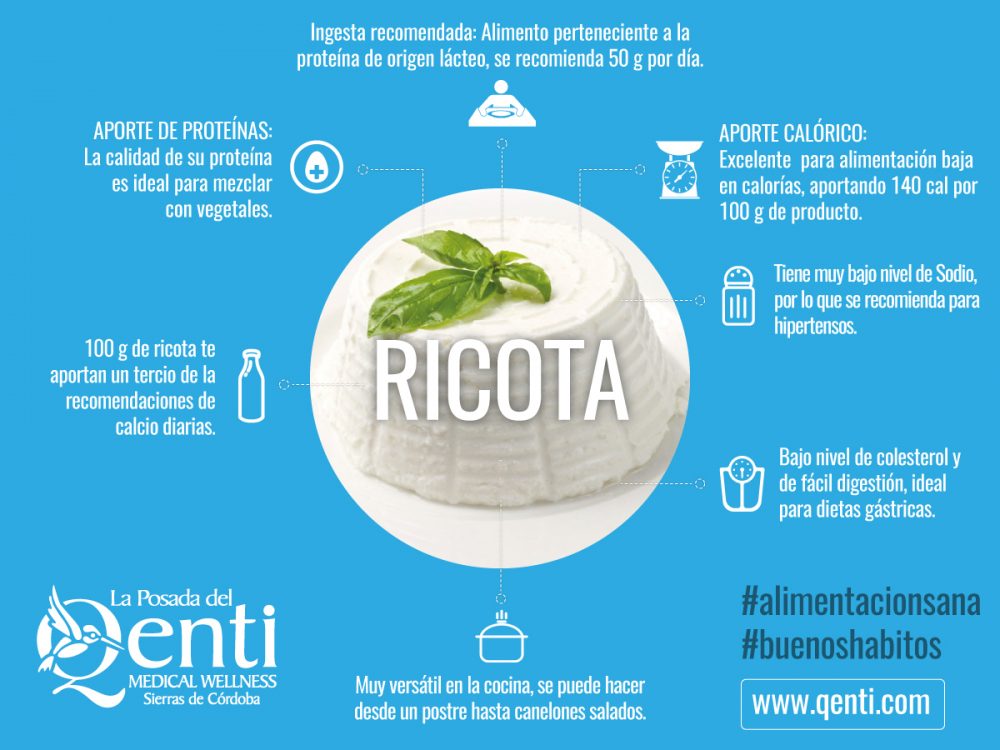 Preparation:
Sweeten flavored ricotta cheese.
Beat the egg whites, mix with ricotta cheese, llevarla in a pan Mantecado, cook for 20 minutes on medium heat in oven preheated.
When removing let cool and add the gelatin flavor with slightly diluted liquid.
Garnish with sliced ​​fruits over gelatin. Sprinkle poppy seeds to decorate
Lic. Sandra Villarreal
Area of ​​Nutrition
La Posada del Qenti