Ingredients:
1 long stalk celery and fresh
1 green apple
1 Fresh medium carrot
1 orange
Juice extractor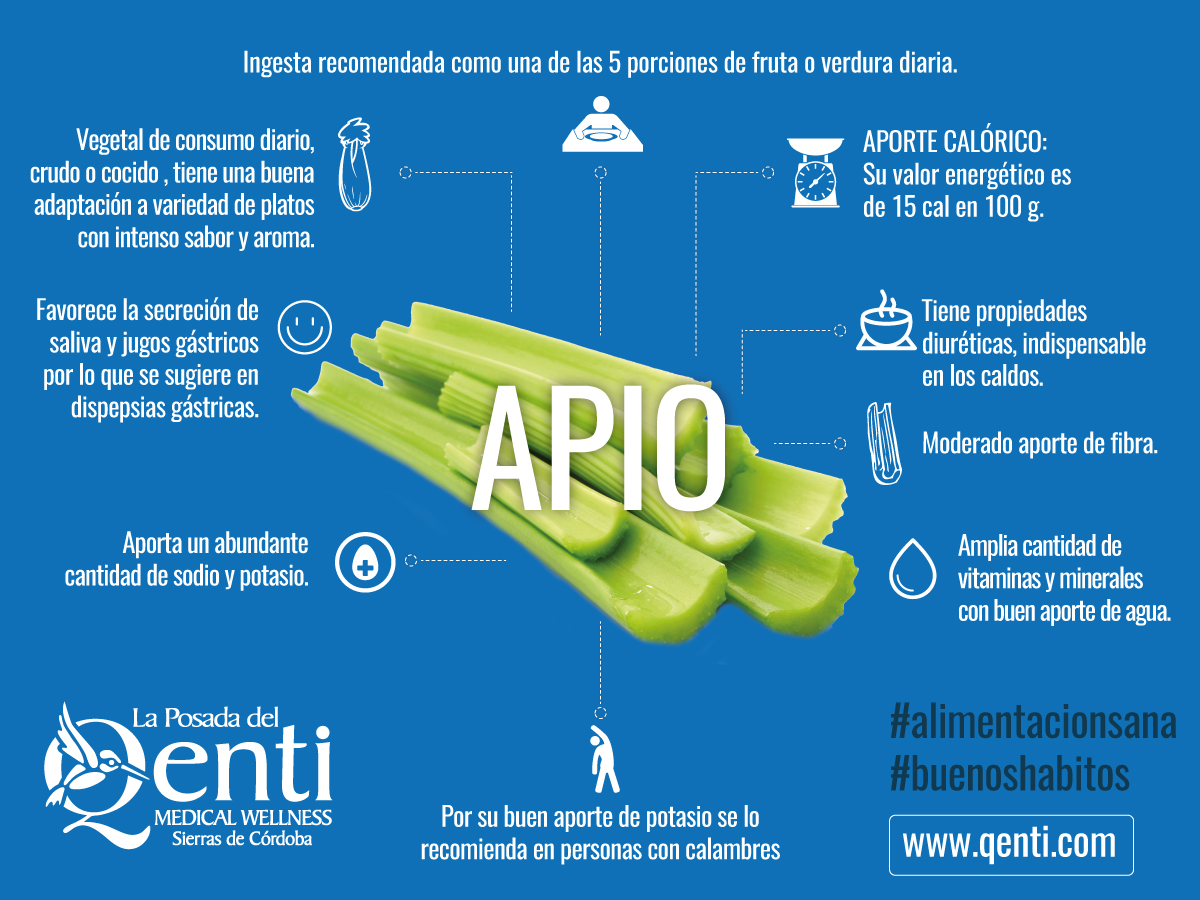 Preparation:
Wash the ingredients, chop the stem 2 the 3 portions, remove the center of the block, wash and chop the carrot and orange peel.
Place the ingredients in one juice extractor, removing the glass add half a glass of water and consume in the morning as part of breakfast. This infusion is excellent for its properties and antioxidants.
Lic. Sandra Villarreal
Area of ​​Nutrition
La Posada del Qenti
Ask our experts
[fc id='32' align='center'][/fc]