Ingredients:
Fresh arugula leaves
Slices seedless grapefruit half

Onion rings

Half tomato boy

Olive oil
Balsamic vinegar

Linseed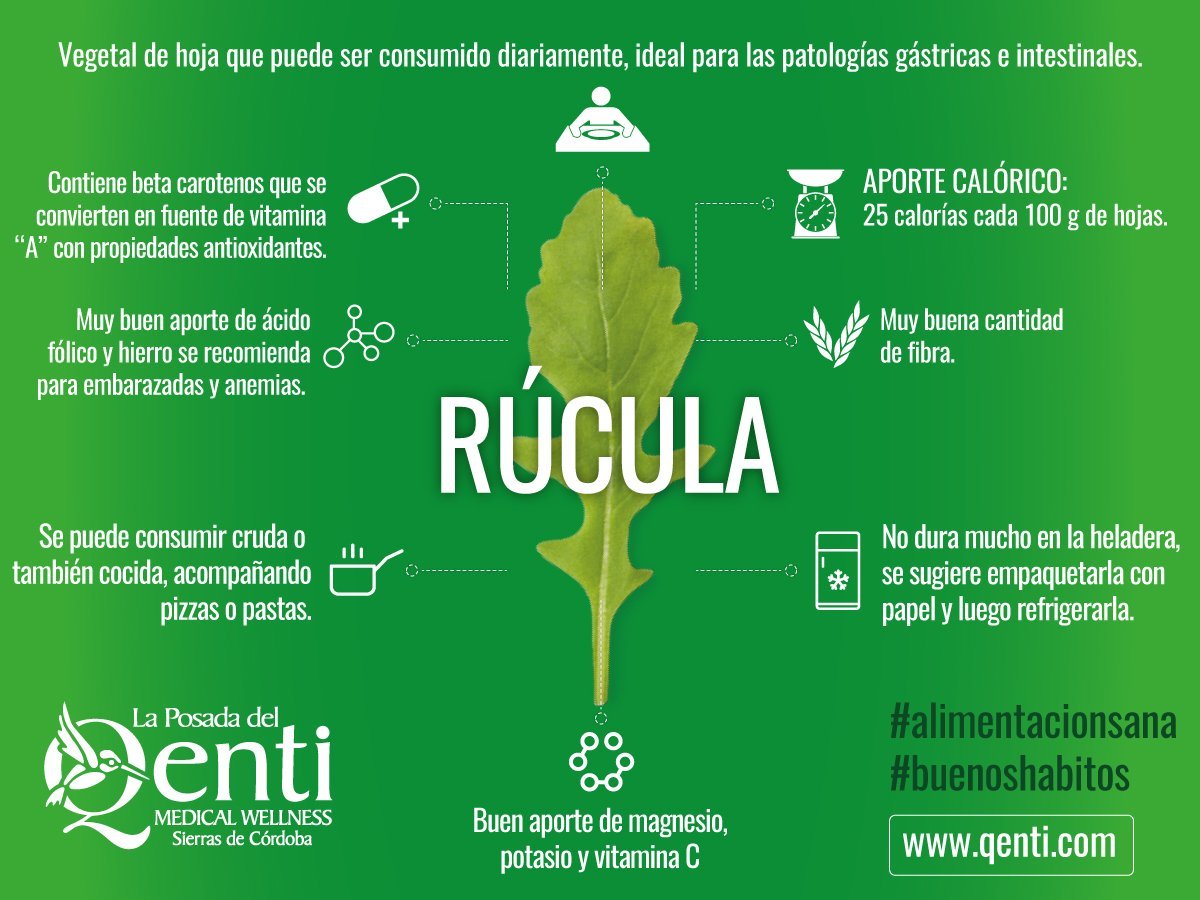 Preparation:
Wash the leaves well and drain Arugula, incorporate grapefruit segments, the onion rings passed through hot water and drained , add the peeled tomatoes, seeded and cubeteado.
Prepare the dressing with balsamic vinegar and olive dash of low sodium salt plus flax seeds and add to vegetables.
Excellent with white meat and red.
Lic. Sandra Villarreal
Area of ​​Nutrition
La Posada del Qenti