Ingredients:
4 tablespoons of white cheese
4 tablespoons grated cheese
2 eggs
200 g peas
1 tablespoon olive oil
1 pumpkin
condiments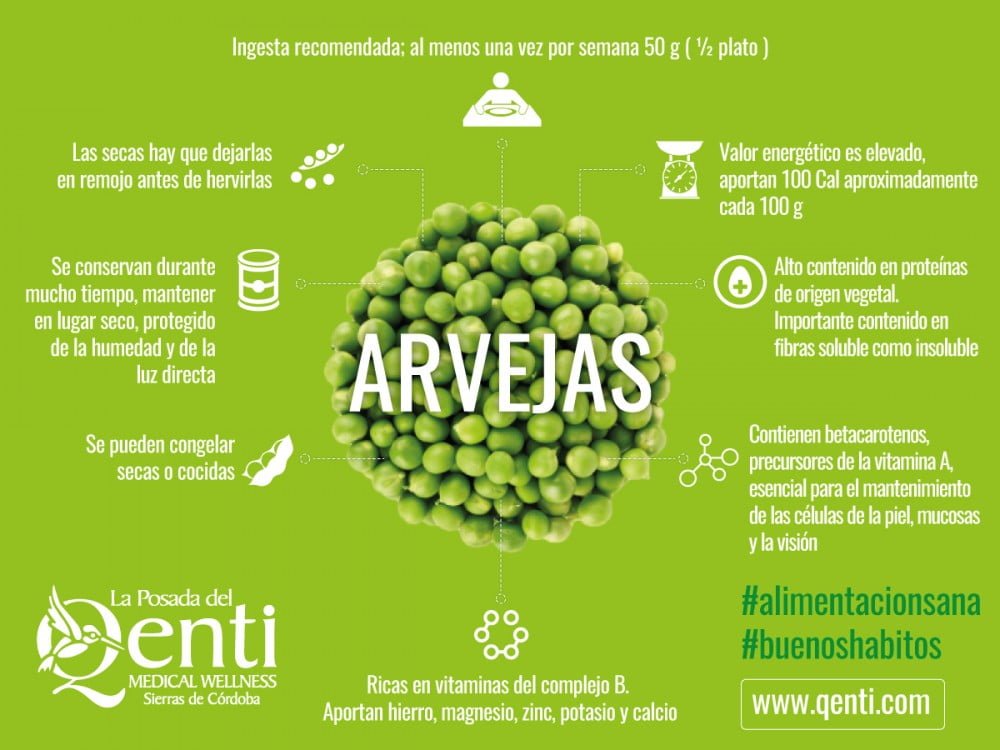 Preparation:
Cut the pumpkin in half, deseeded. Place in a roasting pan, sprinkle with 1 tsp olive oil and a pinch of salt light. Cocinar en el horno a temperatura moderada hasta que estén tierna, 45 minutes.
Con una cucharada retirar la pulpa y pisar hasta obtener un puré, spice. Add the beaten eggs, el queso blanco y rallado. Depress the peas to form a puree, agregar el aceite de oliva, salt, pepper and 1 egg.
In a mold pudding English, forrado con papel de aluminio o manteca, colocar primero la preparación de arvejas y luego la preparación de calabaza. Cocinar en el horno a temperatura moderada durante 40 minutes.
Lic. But. Solitude of Boca
Area of ​​Nutrition
La Posada del Qenti