Healthy Weight Management
personalized treatment for overweight and obesity
I lived a true healthy holiday
20% saving in your health program, throughout January and February *
Do you feel that you got more weight? Are you with the maximum fatigue? Would you like to be healthier than ever? This summer you have to come to the Posada del Qenti, Seize the 20% saving* making your stay during January or February. It is an excellent opportunity to improve your health, since it is valid for all our medical programs. ¡Hurry! space is limited.
*Invalid Benefit card payment plans 12 the 18 shares, or for group treatments and long weekends, Not combinable with other promotions.
What are the treatment is?
This medical treatment is recommended for people who want to achieve a healthy weight in a safe and controlled manner and hold it in time. "Weight Management" is a multi and inter-disciplinary treatment (clinical, obesólogos, Nutritionists, physiotherapists, deportólogos, psychologists, Physical trainers, beauticians, etc.. ) combining individual physical activity and adapted, personalized food, medical conferences, practices aesthetics, relaxation and medical supervision throughout treatment. "Weight Management" is the first step in a pleasant way to a stable to improving their quality of life metabolism and your family.
Exquisitely pleasurable
Our treatments are designed for you to enjoy every minute at La Posada del Qenti. Surrounded by nature, mountains and with a breathtaking view, La Posada del Qenti enhances your experience with pleasure and entertainment activities. You will enjoy the most relaxing with our daily hydrotherapy circuit with spray jets, sauna, steam, sala de relax e hidrocaminador, recovering energy to realize all your dreams.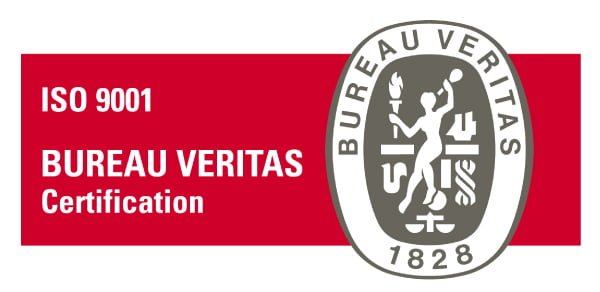 Duration
4, 7 the 10 days + monitoring 3 months
Entry
Monday or Thursday before noon
Treatment
Multi and interdisciplinary fully customized
Goals
Tender the ideal healthy weight through changing habits
Results
Immediate and lasting, depending on each agency
Additional results
Significant improvement in their health
Is this treatment for you?
Weight Management Treatment is aimed at obese or overweight. To find out if you are overweight should measure your body mass index (IMC), but do not worry, so you'll know quickly using the following calculator:
What it is included in the stay?
Medically controlled activities
Clinical Evaluations, nutritional, physiotherapy and aesthetic
Medical evaluations and Nutrition report
Clinical analysis laboratory (extra charge)
Lymphatic drainage
Psychology ***
Reducing massage General ***
Reducing abdominal massage intensive
Podiatry or reflexology ***
Activities with personal trainer ***
Hydrotherapy (sauna, steam, relaxation room , hidromasaje , hidrocaminador)
*** Practices available options 7 and 10 days.
Personalized nutritional plan:
Breakfast
Gourmet lunch
Picnic
Cena gourmet
Natural Infusions
Controlled group activities
Guided walk every morning
Health Workshops
Medical Conferences
Stretching
Water aerobics
Taichi
Yoga
Chi kung
Recreation & Entertainment
Contact us!
[fc id='4′ align='center'][/fc]