HOW TO ACHIEVE FULL AND HEALTHY LIFE (e-Book)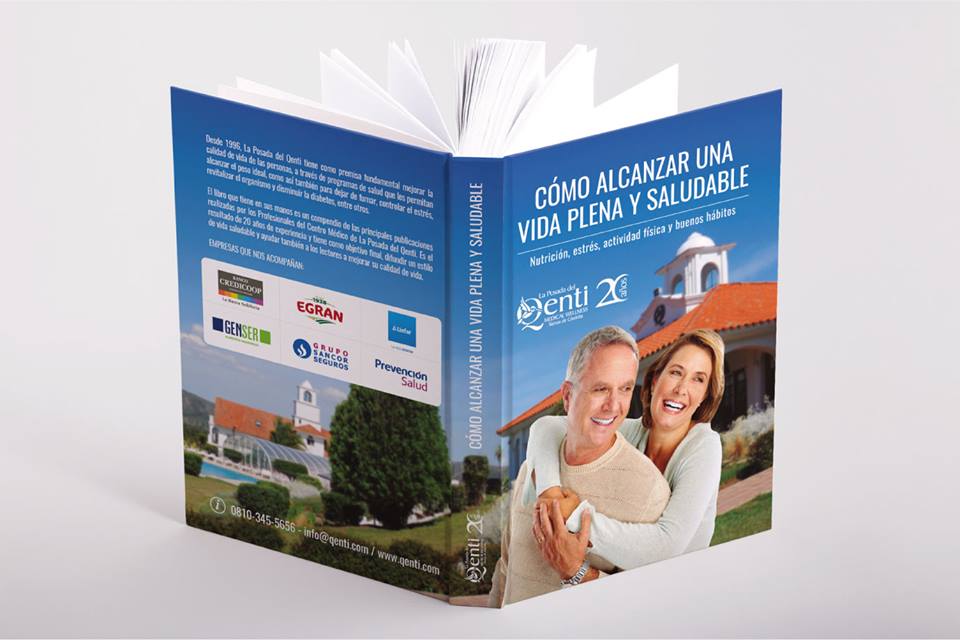 La Posada del Qenti, the recognized medical wellness center, celebrates its 20th Anniversary. For this reason, for this occasion, He edited the book "How to achieve a full and healthy life", in which gathers more than 70 articles nutrition specialists, stress, physical activity and good habits.
The book consists of 8 chapters along which addresses important issues as healthy nutrition, obesity and overweight, Physical activity, medical aesthetics, stress, diabetes, smoking and general health.
In preparing the book participated nutritionists, psychologists, Endocrinologists, Cardiologists, pulmonologists, Dermatologists, dermocosmiatras and specialists in metabolic syndrome.
"Taking care of our health is a priority that must accompany us during all stages of life. To be healthy and live a full life is necessary to achieve a balance of physical, emotional and psychological. In this book we have gathered all our knowledge on the subject based on years of experience and research in order to share them to help improve the quality of life of people ", He explained Mr.. Miguel Cane, Director General of the organization.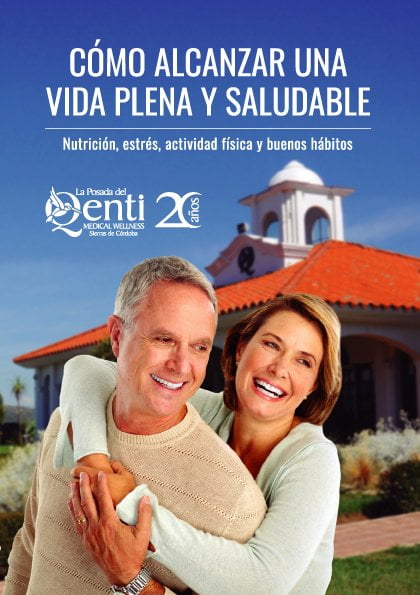 For free access to book, read it online or download must complete the following form and automatically will be referred to the download page.