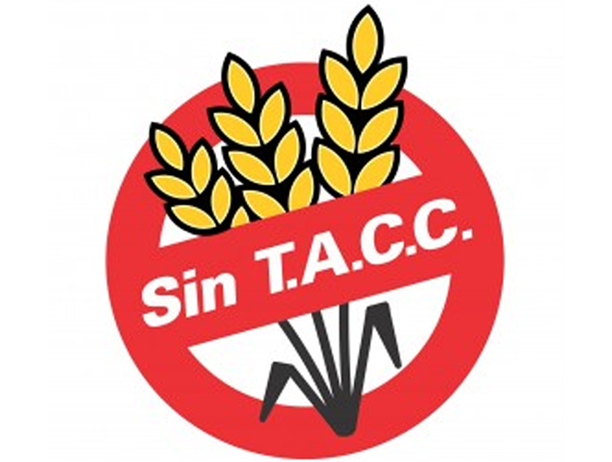 Celiac disease is an autoimmune disease, cheap namely, mind the body itself generates a reaction of harm to himself.
The disease is a chronic inflammation of the small intestine, approved caused by the exposure to a trigger: gliadin.
The gliadin, one component of gluten, is a protein of some cereals. The most common and specific are: wheat, oats, barley and rye, recognized in many foods with a symbol and the words "Royalty TACC" if it is suitable for coeliacs. Therefore, reaction Gluten intolerance is what defines the disease process.
Upon entering the body gliadin, generates an immune reaction, that cross action, damages the intestine of the person affected, causing an inflammatory reaction that generates flattening of the villi lining the intestine and interfere with nutrient absorption.
The villi can be compared to the roots of a tree, and that is where nutrients are absorbed. It is therefore easy to understand that whether they are short and deficient, greatly alter nutrient uptake, generating a deficit in the body that carries several alterations. This is called malabsorption.
Today we know that Celiac disease can occur at almost any age, but its diagnosis remains common from childhood. Its main symptoms include:
Chronic diarrhea
Retardation of growth and / or development in childhood.
Fatigue
Depression and irritibilidad.
Skin reactions.
Weight loss.
Headaches.
Intestinal discomfort such as vomiting, bloating and flatulence.
These symptoms, inter alia, may occur alone or add more than one at a time. As well as they may be absent at some point in the evolution of the disease. There are several forms of disease presentation, since it is like seeing the tip of an Iceberg. Only the most striking cases present the full clinical syndrome associated with all, but there is a much larger group of people under the visible surface will form less showy presentation or are diagnosed only serological markers, but did not present clinical, ie symptoms.
The only effective treatment is changing to a diet free from gluten, therefore are now in the market lot of products that are suitable for coeliacs. Although counterpart, there are also a large number of them in some of the art development process, the conservation, have contact with molecules gleadina, and are not knowledgeable.
At Posada del Qenti, our professional, in interdisciplinary work, lay the foundation for anyone with the disease, you can have a control and containment, and all the support to achieve an effective treatment without problems.
Dr. Christian Leiva
Medical Director, La Posada del Qenti