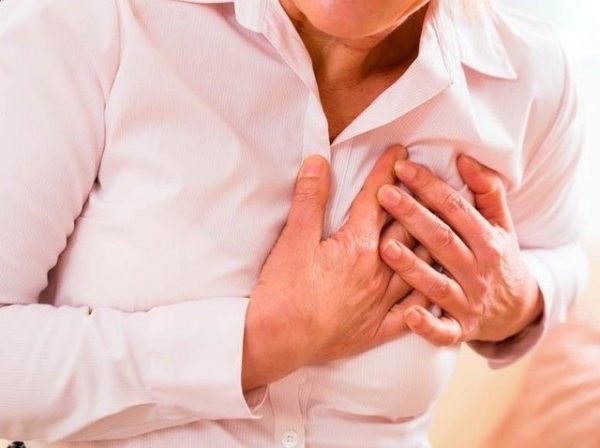 As the years go by body composition of men and women suffer a significant loss of lean tissue. The prevalence of cardiovascular risk factors and metabolic syndrome increases dramatically with age until at least 60 years old. This is observed in developed countries and even more in developing countries. In addition, the metabolic syndrome is becoming a pandemic with major consequences on public health.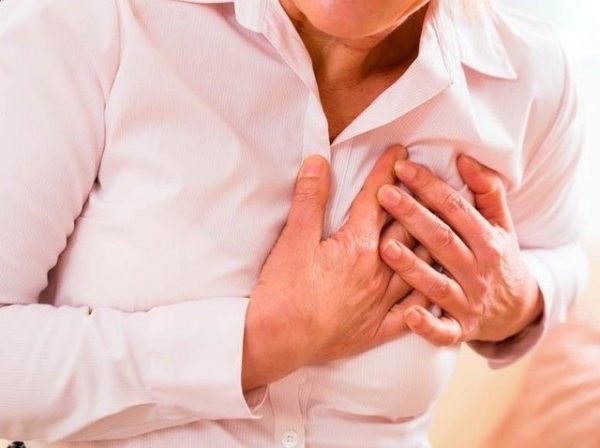 The influence of different metabolic and hemodynamic components of metabolic syndrome on arterial health has been evaluated in several clinical studies and it demonstrated a strong relationship between this and progression of arterial stiffness of the aorta and other large arteries. Faster arterial aging is related to the amount of components of Metabolic Syndrome. Además también se demostró que la presencia de la enfermedad de hígado graso no alcohólico asociada al Síndrome afecta la velocidad de onda de pulso considerada "regla de oro" en lo que respecta a rigidez arterial, indicator of mortality and cardiovascular events.
Some of the indicators to consider are:
abdominal obesity greater circumference 102 cm in men and 88 cm in women
Triglycerides worth at least 150 mg / dl or the presence of specific treatment
HDL cholesterol with a higher value 40 mg / dl in men and 50

mg/dl en mujeres o la presencia de tratamiento especifico

Blood pressure less than 130/85 or specific treatment
Higher fasting glucose 100 mg / dl or specific treatment
In conclusion, arterial changes are accentuated in the presence of metabolic syndrome and also increases as the person is older.
It is therefore essential to reach a healthy lifestyle and keep. Healthy eating, make adequate physical activity and effectively manage stress. This makes it possible to delay the symptoms of aging and promote a prosperous and healthy longevity.
Pull. Gabriela Tórtolo – MP. 24052
Specialist in obesity and metabolic syndrome
La Posada del Qenti