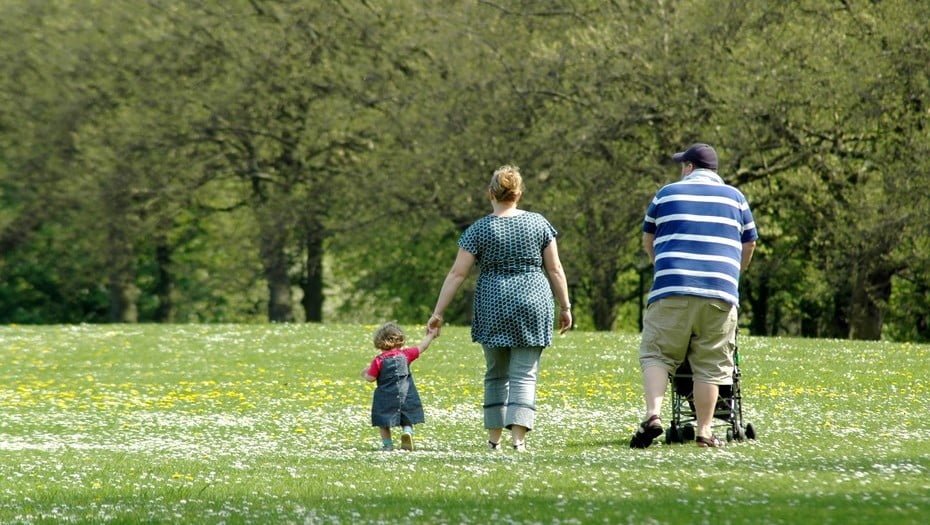 A study by the United Nations warns that already affects 30% Women and 27% of the men. Specialists attribute it to excessive sedentary lifestyle and a poor diet.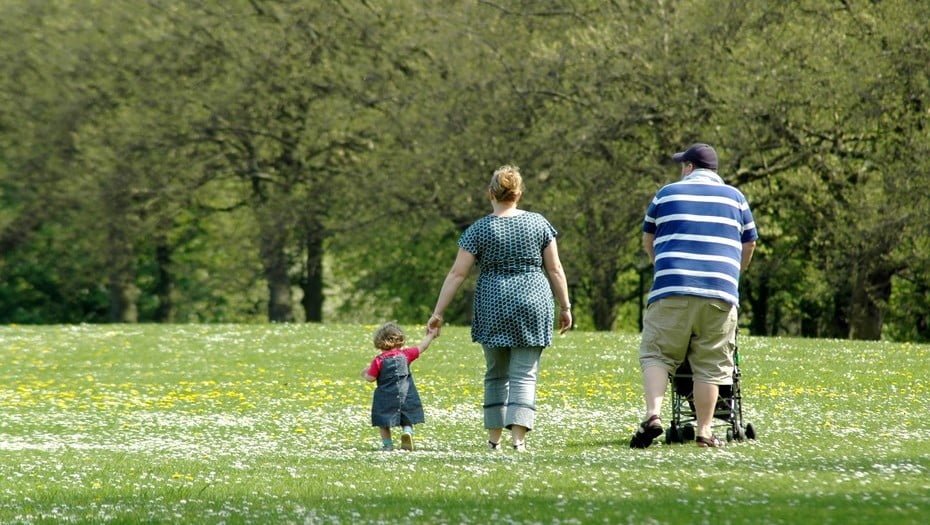 Overweight and obesity have become in recent years one of the main potential health problems for the future. And Argentina is among the countries with the highest rates of overweight and obesity in South America. According to a new report by the UN agency for Food and Agriculture (FAO) and the Pan American Health Organization (OPS), Argentina obesity rates doubled between 1980 and 2014, both men and women. And not only that: somos el país de Latinoamérica y el Caribe con más hombres adultos obesos.
The "Panorama of Food and Nutrition Security in Latin America and the Caribbean" report, It reveals that in Argentina the prevalence of obesity in adult men rose from 12,5% in 1980 to the 26,7% in 2014. As for women, He rose from 15,1 a 30 percent.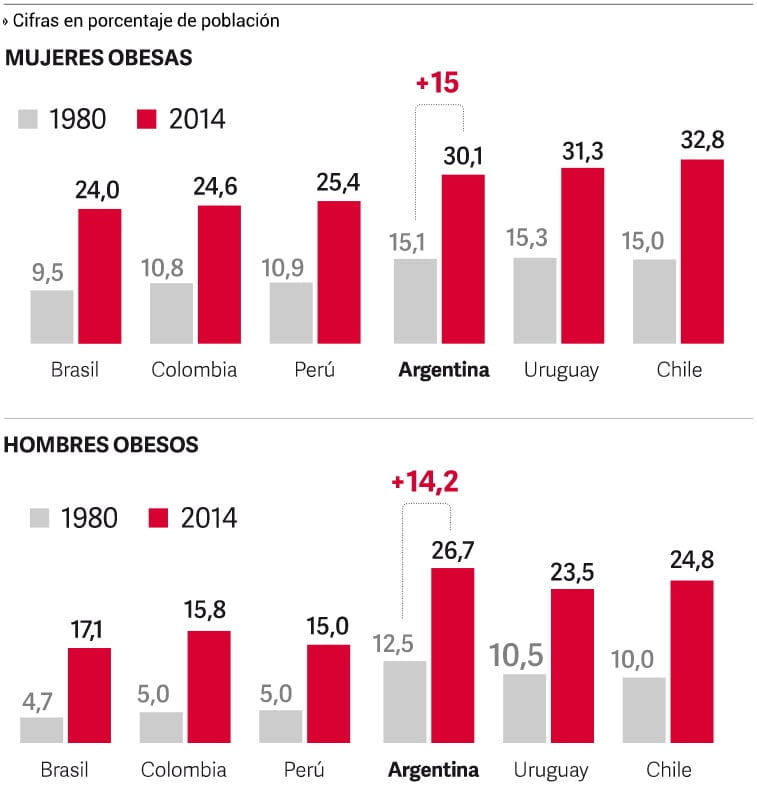 According to the report, among the countries of South America, Argentina has the highest proportion of obese adult men (26,7 percent), followed by Chile (24,8 percent), Bahamas (24,6 percent) and Mexico (23,7 percent).
Among women the problem of obesity is more frequent and Argentina is no stranger to this phenomenon: the 30,1 percent of women are obese against 26,7 percent of men. But, in this case, It is located in the fifth place among countries in the region with the highest proportion of obese adult female population: the first position has Chile 32.8%; Suriname follows (32,2); Uruguay (31,3) and Guyana (30,3).
Experts warn that in recent 40 years a paradigm shift occurred in both food and habits. Today we eat poorly and move little. The results are visible. "On the one hand it has changed the way of eating. Today we have many components (in food) that when all is taken into account is approved non-carcinogenic, but they are obesogenic. For example, the high fructose corn syrup, which it is totally obesogenic. It is used in precooked food and is a type of sugar that makes a lot of insulin release, which makes those products more fatten ", Clarin explains Dr. Alejandro García, endocrinologist. On the other hand, says, every time we move less. "The rate of activity of a boy playing with a cell phone or tablet is zero. Why there are so many obese, more than what we eat is what we do not move ", adds.
In fact, overweight and childhood obesity is another problem to be addressed in the region and on time in Argentina. "With regard to overweight children, says the FAO report, This affects the 7% of children under 5 years in Latin America and the Caribbean, higher than the world average. concern, in this case, lies in the increased risk of diseases and other health and psychosocial problems in children and adolescents", adds study and remember that an overweight child is more likely, in adulthood, of developing cardiovascular disease, diabetes and various cancers.
"Ultraprocesados ​​products consumption is directly related to the increase in the prevalence of overweight and obesity, as well as non-communicable diseases, said the director of PAHO, Carissa F. Etienne, during the presentation of the study FAO and OPS.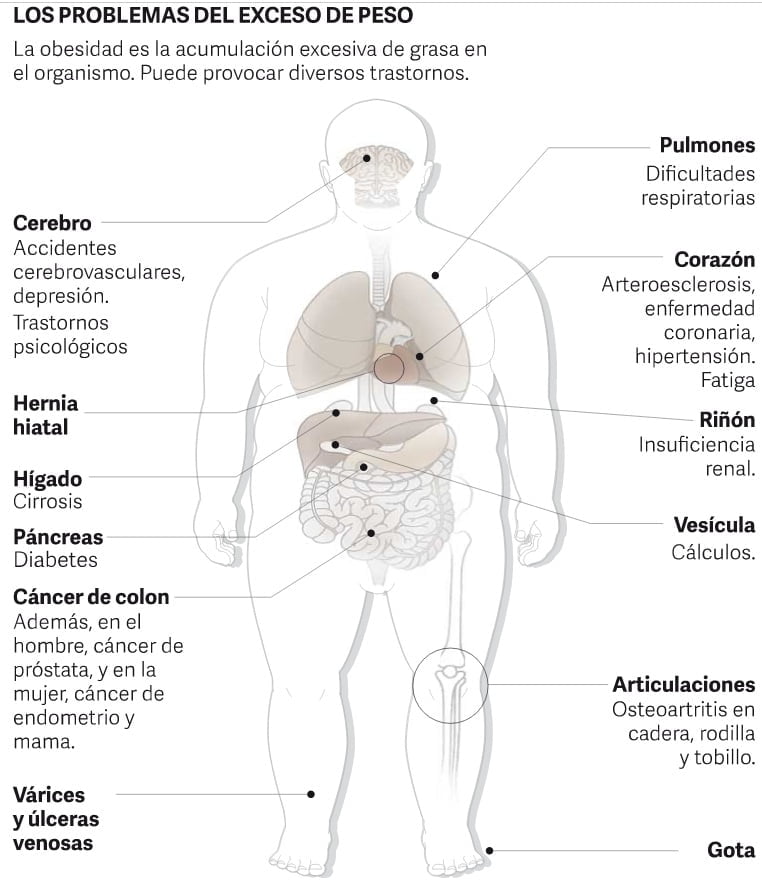 According to another work also released today by the prestigious British journal The Lancet, between 1975 and 2016 childhood obesity grew tenfold worldwide. As for Argentina, This study reveals that obesity in men (from among 5 and 19 years old) He went from 5,4% a 20,8% and the girls, of 4,5% a 12,9%. And overweight and affects 41% of the kids and 31,9% of the girls. The study, conducted by the World Health Organization (WHO) and Imperial College London, indicates that the total sum kids with weight problems 124 millions worldwide.
"Overweight and obesity represent an imbalance between food intake and energy expenditure, with subsequent accumulation of body fat is a health risk, "says FAO report. E identifies Causes, the change that occurred in eating patterns in that period 34 years old, with greater availability of ultraprocesados ​​products and a decline in traditional culinary preparations, prepared with fresh and healthy food.
"In the world, of the three major groups of nutrients-proteins, fats and carbohydrates- the most expensive are the proteins. We in Argentina do not have that problem. We have access to proteins in quantity and quality, and it is something that does not exist in other parts of the world. Then we must return to natural food, for example a steak or grilled chicken, that's a healthy meal ", He explains García.
In that, Also important is the role of the school. "To change the paradigm, we need to start school. There the boys can only buy cookies, and virtually no fruit. We must begin to change from the base. Must change from below", He concluded the specialist.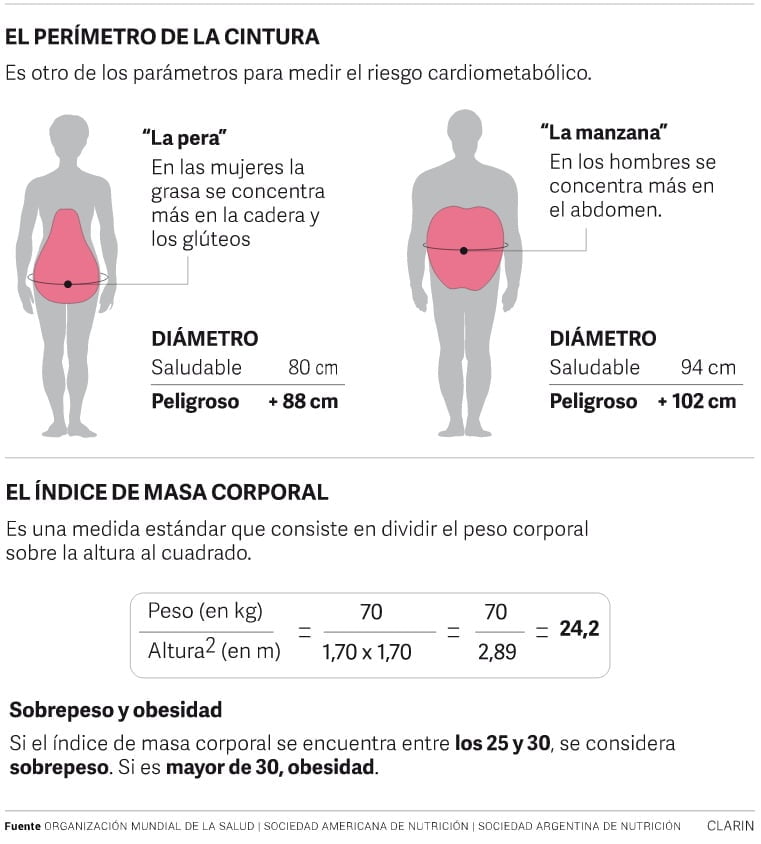 Increased hunger in the region
Parallel to the rise in obesity, FAO report warns that hunger OPS rose for the first time last year in the region, after more than a decade of retreat, placing one 6% above the previous measurement.
It is that in six of the 32 measured countries, among which is a rise of Argentina where recorded 0,2 percentage points between 2013-15, with 3,4% and 2014-16, with 3,6%- increased malnutrition, which already affects 42,5 million people in the region, representing an increase of 2,4 million.
To keep these indicators, FAO warned and OPS, the region can not not meet the goal of eradicating hunger and malnutrition 2030, one of the Sustainable Development Goals.
"With rising hunger, It is very difficult for the region to reach the goal of sustainable development 2 Zero hunger", said Julio Berdegué, Regional Representative of FAO.
While hunger levels were reduced 21 countries in the region and they are still low compared to the rest of the world, the absolute number of hungry people increased in Latin America and the Caribbean, "and there are signs that the situation is deteriorating, especially in South America, where hunger grew 5% in 2015 a 5,6% 2016".
"We go astray. The region has taken a major step backwards in a fight that had been winning. We can not tolerate current levels of hunger and obesity, because it will paralyze an entire generation of Latin American and Caribbean", He warned the FAO Regional Representative, Julio Berdegué.
The worst situation in terms of prevalence of undernourishment presents Haiti, where almost 47 percent of the population, namely 5 million, suffer from hunger. This number represents almost two thirds of all undernourishment in the Caribbean.
source: clarin.com